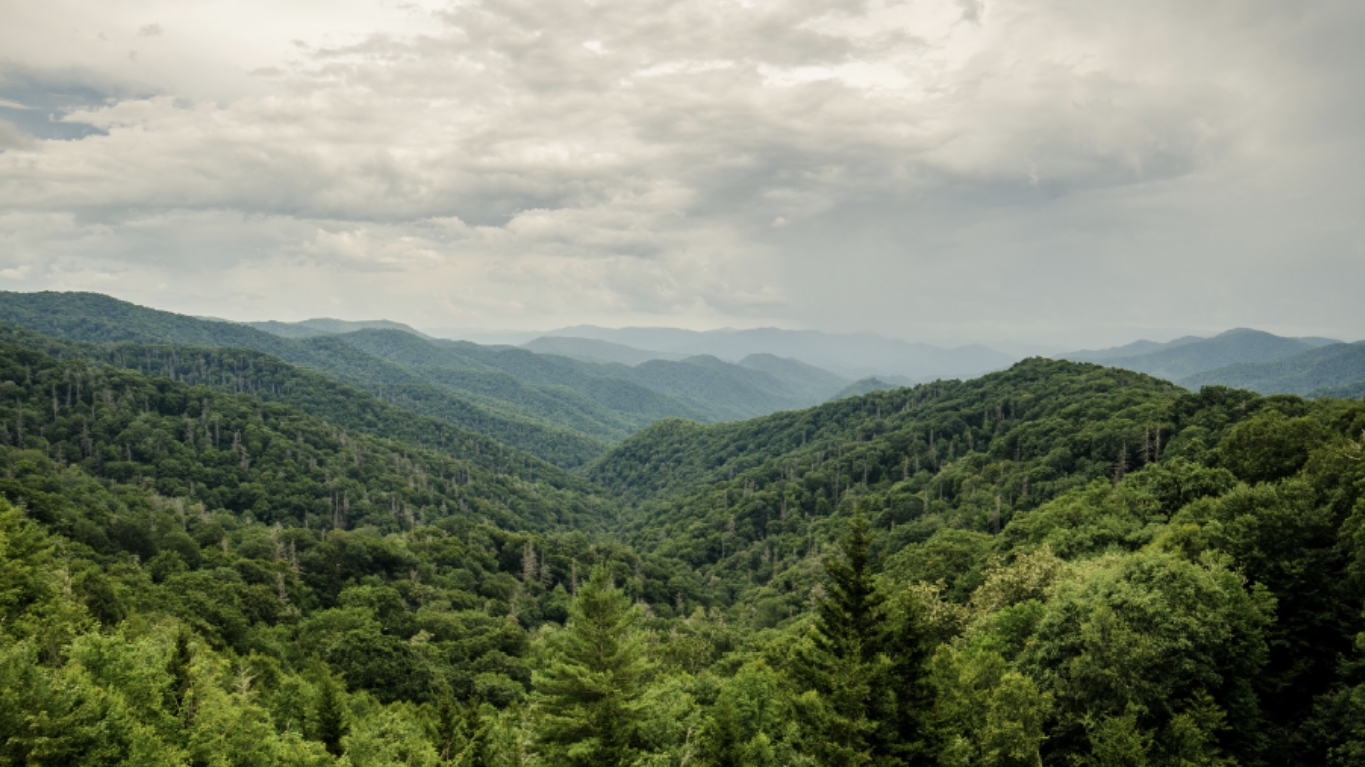 Justice in the coalfields
Miners' Health & Safety
environmental justice
a better future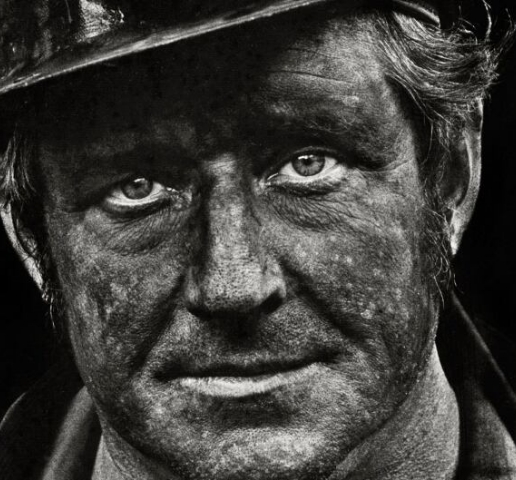 The Appalachian Citizens' Law Center
is a nonprofit law firm that fights
for justice in the coalfields by:
Representing coal miners and their families on issues of black lung and mine safety
---
Working with grassroots groups and individuals to protect the land and people from misuse and degradation caused by extractive industries
---
Analyzing and advocating for policy that addresses the legacy costs of the coal industry and invests in the future of the region
Photo copyright Earl Dotter
News & Articles
WV PUBLIC BROADCASTING: West Virginia Morning Covers Black Lung

Overexposure to silica dust is driving a resurgence of severe black lung disease. More than a decade ago, ACLC petitioned MSHA to establish a dust standard for respirable crystalline silica. Although MSHA granted our petition and promised a new rule, it never materialized. Meanwhile, countless miners have become sick and died from severe black lung disease. […]

LEXINGTON HERALD-LEADER: Kentucky Needs $1 Billion to Clean Up Old Coal Mines, Report Finds

ACLC's director of policy and organizing, Rebecca Shelton, was interviewed for this article. "We are really worried that this bankruptcy is a harbinger of what's to come if no action is taken to ensure that bonding is sufficient to cover reclamation cost in all currently permitted mine sites," Shelton said. Read the full article here.

LEXINGTON HERALD-LEADER: With Failing Infrastructure and $1M in Debt, Martin County Water District Raises Rates

"Appalachian Citizens' Law Center attorney Mary Cromer, who represented the concerned citizens' group, told the PSC, 'It is completely impractical to presume that the district's 3,500 or so customers could ever foot the bill for the $40 million in immediate [infrastructure] needs that the district asserts are necessary to stabilize the system.'" Read the full article […]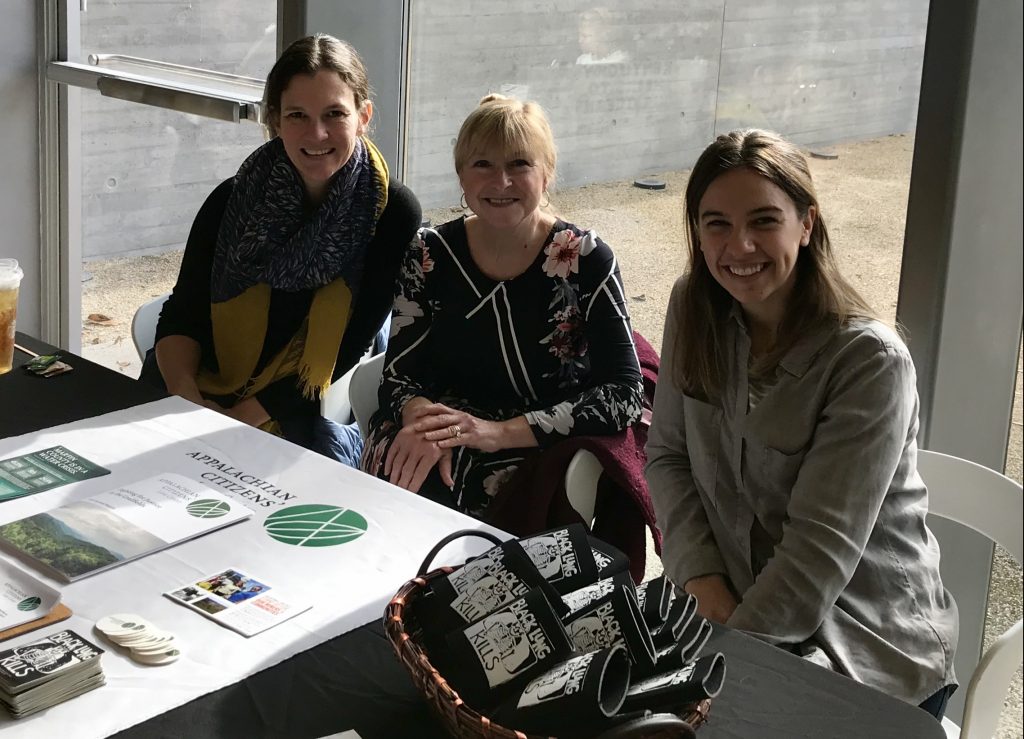 We've got
your back.
ACLC works with coal miners, their families and residents of the coalfields who are seeking justice. We provide legal services free of charge.
Black lung victims and widows
---
Landowners trying to prevent mining
---
And many more.
Pursuing justice by empowering Appalachian communities
We work to prevent the rampant abuse of Appalachian communities from extractive industries by:
Uniting direct legal work with advocacy, policy, and research on issues of environmental justice and miners' health and safety
---
Securing millions of dollars in black lung benefits for coal miners and their survivors
---
Representing hundreds of Appalachian citizens in defense of a safe and clean environment
---
Partnering with a broad coalition of aligned organizations to craft and support strong policy initiatives that expand protections for Central Appalachian workers and communities