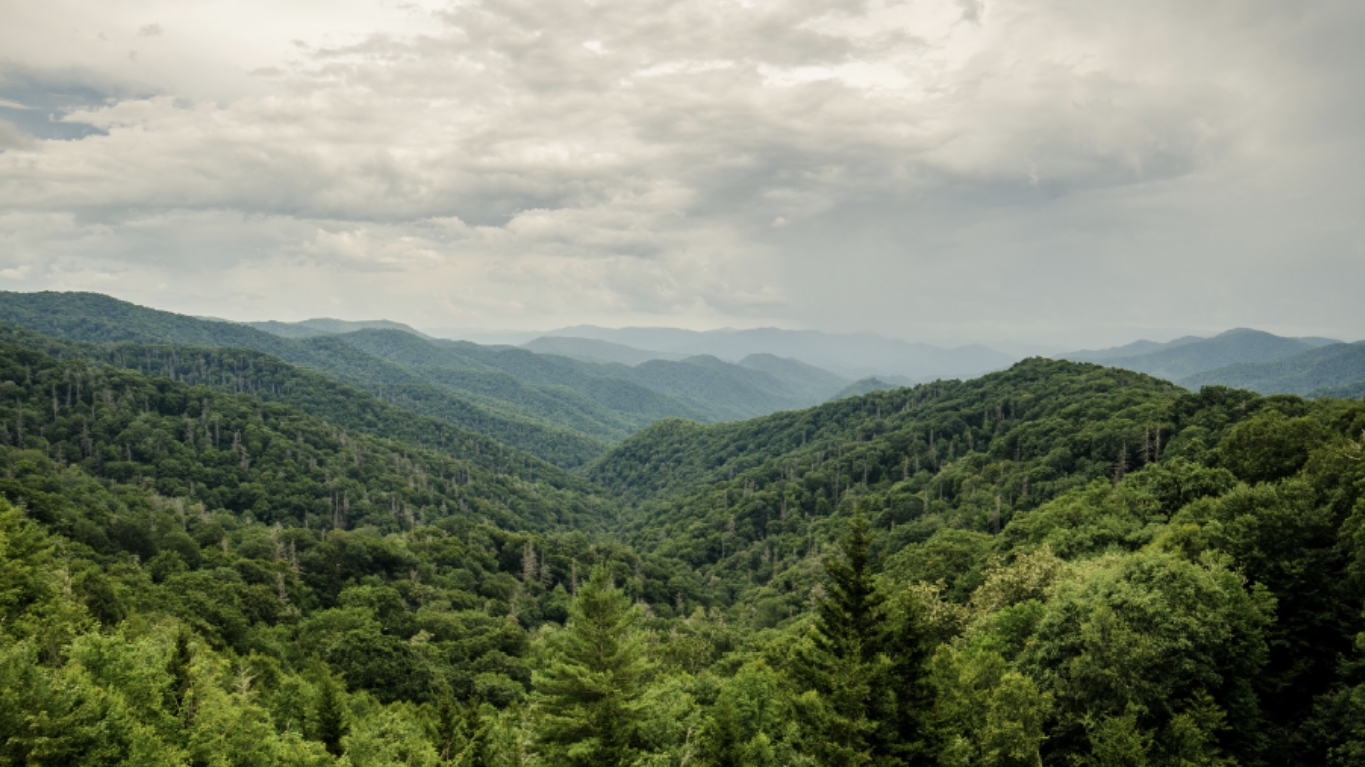 Justice in the coalfields
Miners' Health & Safety
environmental justice
a better future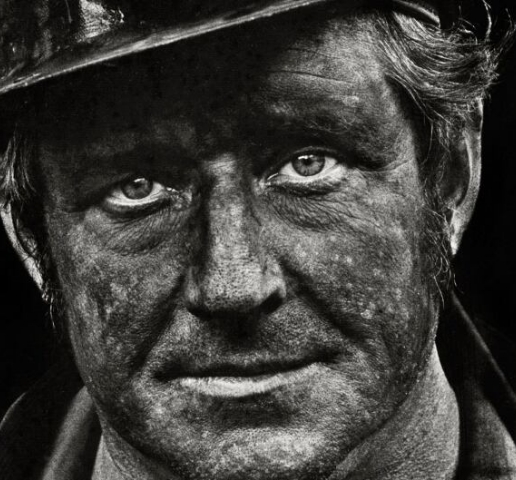 The Appalachian Citizens' Law Center
is a nonprofit law firm that fights
for justice in the coalfields by:
Representing coal miners and their families on issues of black lung and mine safety
---
Working with grassroots groups and individuals to protect the land and people from misuse and degradation caused by extractive industries
---
Analyzing and advocating for policy that addresses the legacy costs of the coal industry and invests in the future of the region
Photo copyright Earl Dotter
News & Articles
ACLC NEWS: The Need for Full-AML reauthorization and more

A stunning new analysis from the Ohio River Valley Institute (ORVI) indicates that the cost to clean up the abandoned mine lands that threaten communities and stymie economic growth in Appalachia is far greater than current government estimates indicate — and growing. The federal government currently puts the price tag at $11 billion — but […]

ACLC: Statement on the First Report of the Biden Administration's Interagency Working Group on Coal & Power Plant Communities & Economic Revitalization

The report released today from the Biden Administration's Interagency Working Group (IWG) on Coal and Power Plant Communities and Economic Revitalization is an important indication that the administration is committed to investing in the people and places hit hardest by the decline of the coal industry. The report identifies that our service region (Eastern Kentucky, […]

WEKU EASTERN STANDARD: Earth Day Special on Deforestation

ACLC's director of policy & organizing, Rebecca Shelton, is featured on the latest episode of Eastern Standard about reauthorizing the Abandoned Mine Lands Fund and how abandoned mine lands impact Kentucky and Central Appalachia (starting 12 minutes and 30 seconds into the show). "The RECLAIM Act…what it does is it provides an opportunity for community […]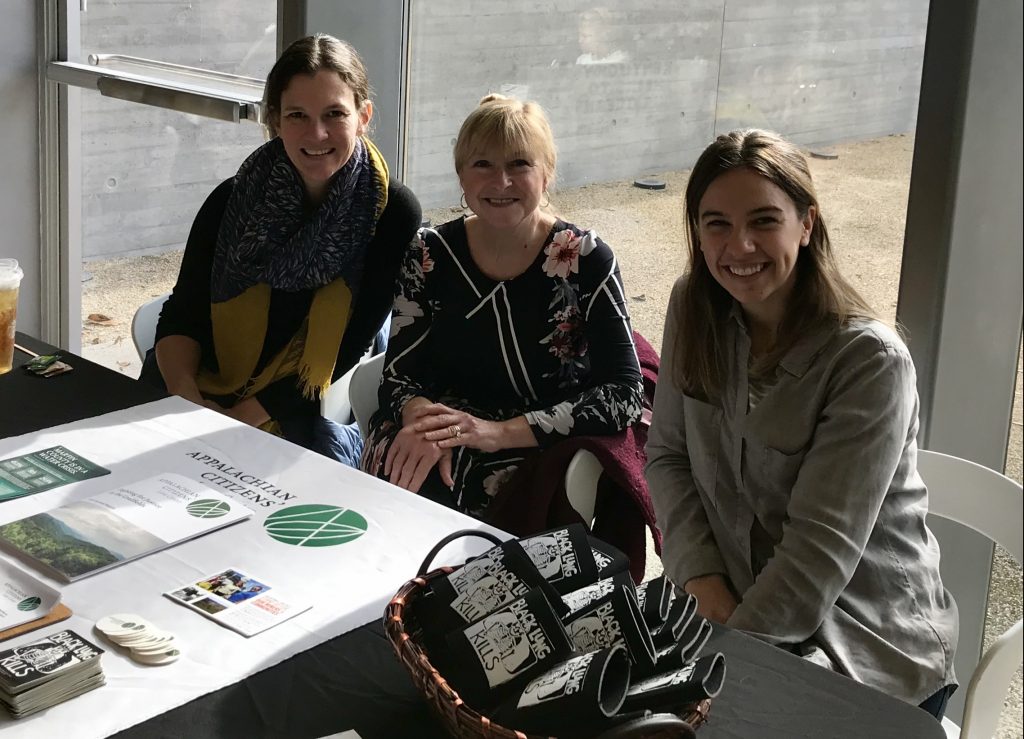 We've got
your back.
ACLC works with coal miners, their families and residents of the coalfields who are seeking justice. We provide legal services free of charge.
Black lung victims and widows
---
Landowners trying to prevent mining
---
And many more.
Pursuing justice by empowering Appalachian communities
We work to prevent the rampant abuse of Appalachian communities from extractive industries by:
Uniting direct legal work with advocacy, policy, and research on issues of environmental justice and miners' health and safety
---
Securing millions of dollars in black lung benefits for coal miners and their survivors
---
Representing hundreds of Appalachian citizens in defense of a safe and clean environment
---
Partnering with a broad coalition of aligned organizations to craft and support strong policy initiatives that expand protections for Central Appalachian workers and communities