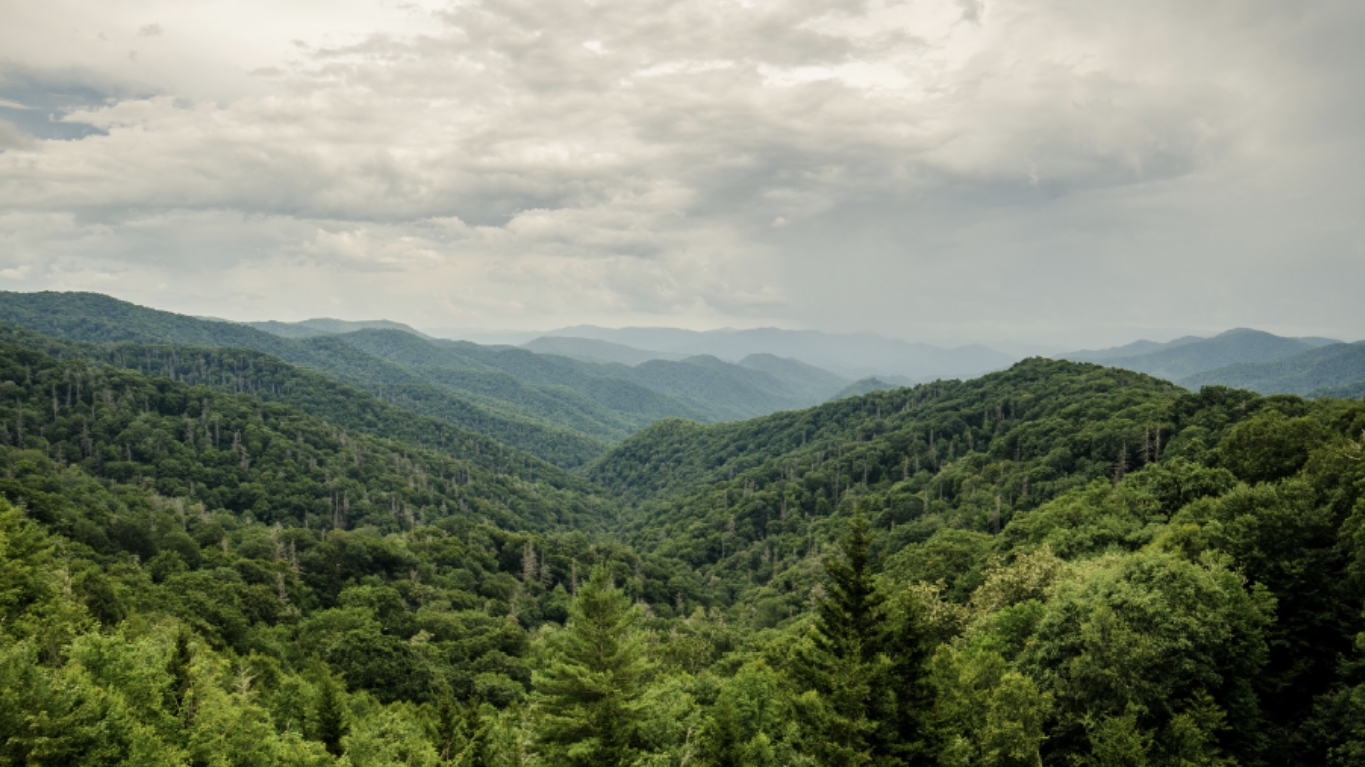 Justice in the coalfields
Miners' Health & Safety
environmental justice
a better future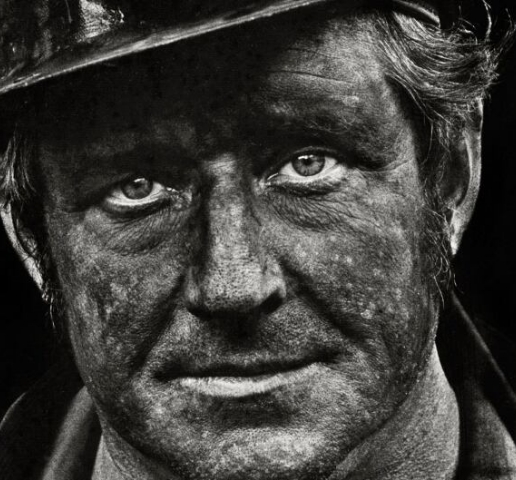 The Appalachian Citizens' Law Center
is a nonprofit law firm that fights
for justice in the coalfields by:
Representing coal miners and their families on issues of black lung and mine safety
---
Working with grassroots groups and individuals to protect the land and people from misuse and degradation caused by extractive industries
---
Analyzing and advocating for policy that addresses the legacy costs of the coal industry and invests in the future of the region
Photo copyright Earl Dotter
News & Articles
COALFIELD PROGRESS: Citizens Criticize Ison Rock Mine PRoposal

Deputy director and environmental attorney, Mary Cromer, recently attended a community meeting in Appalachia, VA, about potential future mining at the former Ison Rock Ridge mining site. "'To put on a meeting in an environmental justice community and to take comments about potential harmful impacts of mining in that community without answering the most basic […]

WEST VIRGINIA MORNING: Connecting To Clean Tap Water And Limiting Coal Dust Exposure

Tune in right at 8 minutes to hear our executive director Wes Addington explain MSHA's Part 90 program for miners. "It allows a miner who has been diagnosed with black lung to transfer to a less dusty area of the mine without any decrease in pay. In theory, the way that provision of the law […]

GRIST: No Friend of the Coal Miner

"'The companies don't want to pay, they've never wanted to pay,' says Rebecca Shelton, the director of policy and organizing at the Appalachian Citizens' Law Center. The nonprofit provides free legal services to sick coal miners as they navigate what can be years-long battles to get benefits from former employers. Shelton adds, 'The [companies] will […]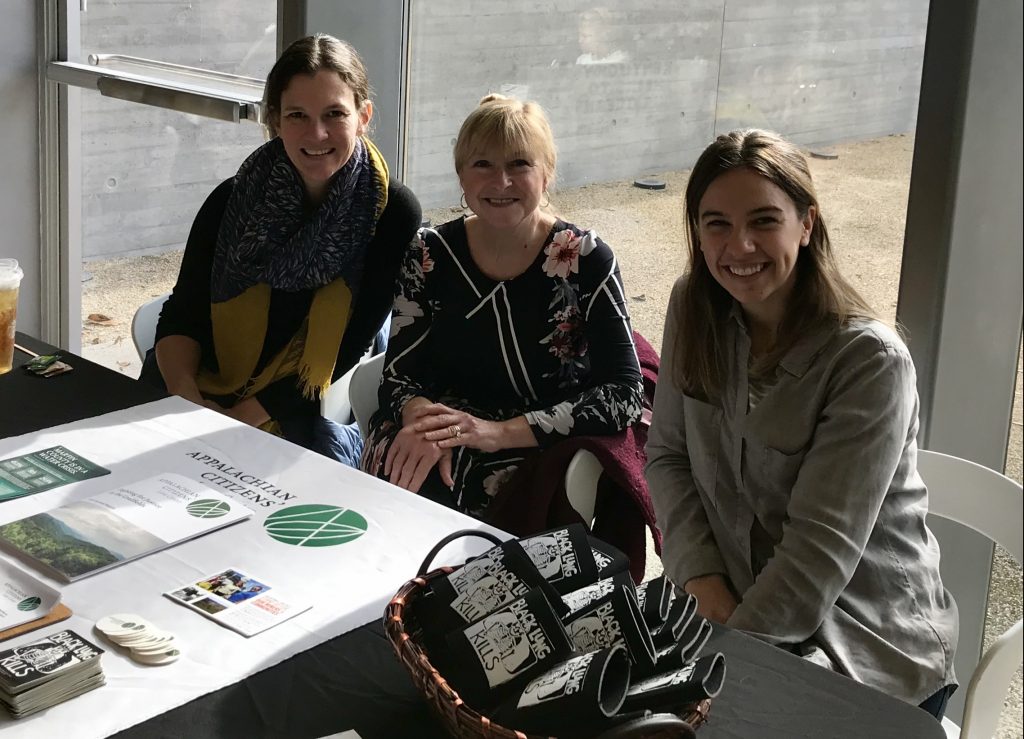 We've got
your back.
ACLC works with coal miners, their families and residents of the coalfields who are seeking justice. We provide legal services free of charge.
Black lung victims and widows
---
Landowners trying to prevent mining
---
And many more.
Pursuing justice by empowering Appalachian communities
We work to prevent the rampant abuse of Appalachian communities from extractive industries by:
Uniting direct legal work with advocacy, policy, and research on issues of environmental justice and miners' health and safety
---
Securing millions of dollars in black lung benefits for coal miners and their survivors
---
Representing hundreds of Appalachian citizens in defense of a safe and clean environment
---
Partnering with a broad coalition of aligned organizations to craft and support strong policy initiatives that expand protections for Central Appalachian workers and communities