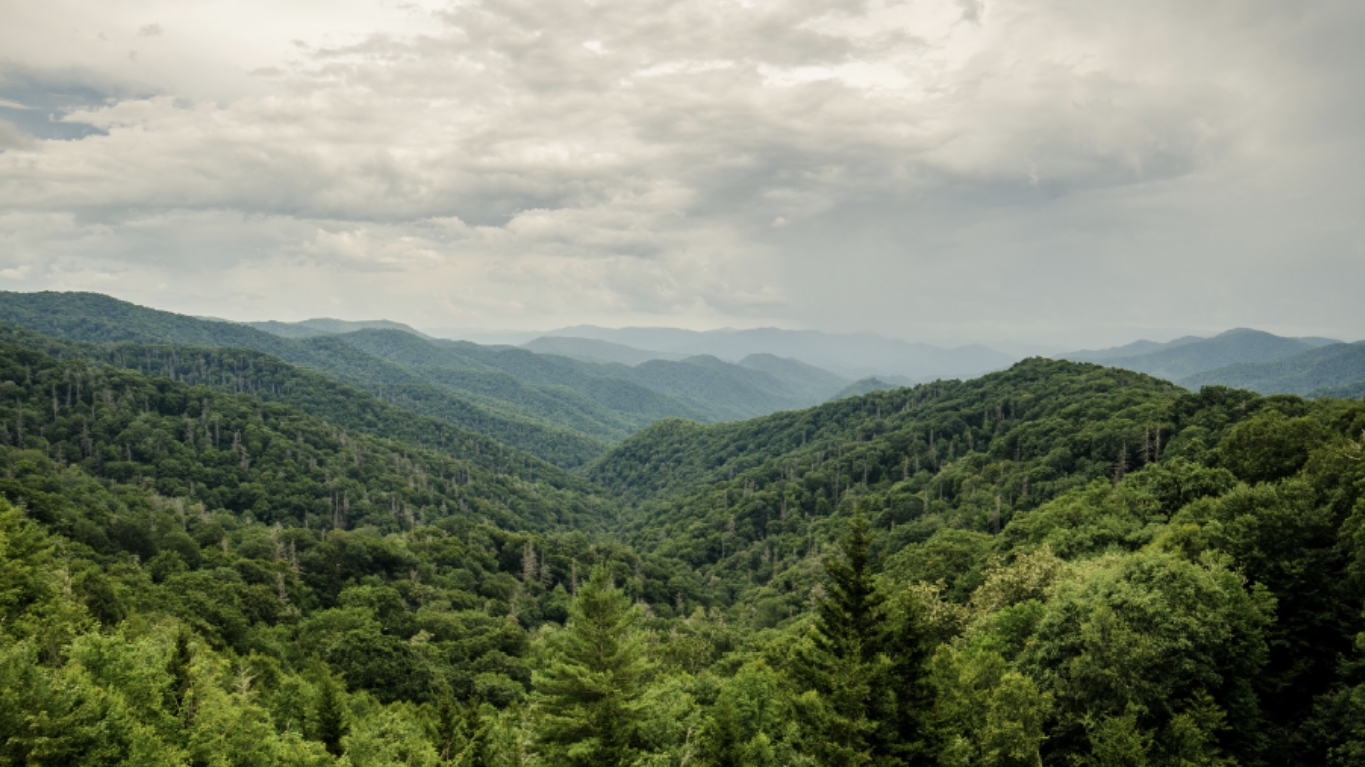 Justice in the coalfields
Miners' Health & Safety
environmental justice
a better future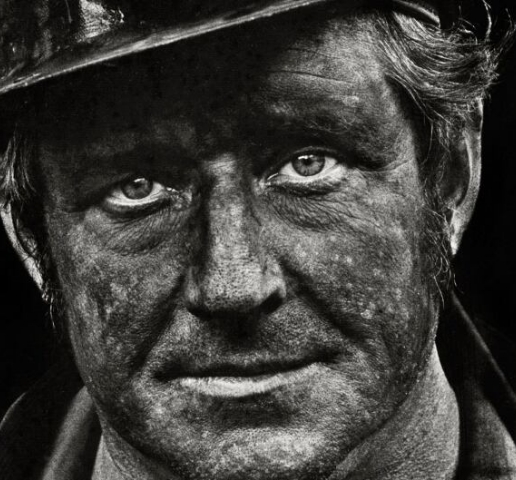 The Appalachian Citizens' Law Center
is a nonprofit law firm that fights
for justice in the coalfields by:
Representing coal miners and their families on issues of black lung and mine safety
---
Working with grassroots groups and individuals to protect the land and people from misuse and degradation caused by extractive industries
---
Analyzing and advocating for policy that addresses the legacy costs of the coal industry and invests in the future of the region
Photo copyright Earl Dotter
News & Articles
BLACK LUNG SPOTLIGHT: Edythe Pridemore

In early February, ACLC won former underground coal miner Edythe Pridemore's claim for federal black lung benefits. As a result of this award, she will receive lifetime monthly benefit payments, healthcare coverage to treat her breathing problems, and substantial back pay. Edythe worked in Kentucky coal mines in Knott and Letcher Counties from 1977 until […]

S&P GLOBAL: With US coal jobs decimated, groups look to Biden to aid regional transition

Director of Policy and Organizing, Rebecca Shelton, was interviewed by S&P Global for a recent story about the need for policies that support coal communities after coal's collapse. "It's been devastating," said Rebecca Shelton, director of policy and organizing at Appalachian Citizens' Law Center. "The coal mining industry has been on the decline for decades, […]

ACLC NEWS: Rebecca Shelton promoted to Director of Policy & Organizing

Former coordinator of policy and organizing, Rebecca Shelton, has been promoted to director of policy and organizing. Thank you for all your continued great work, Rebecca, and congratulations! Rebecca joined ACLC's staff in July 2019 after serving as a summer research intern with us in the summer of 2018. Before joining ACLC, she was engaged […]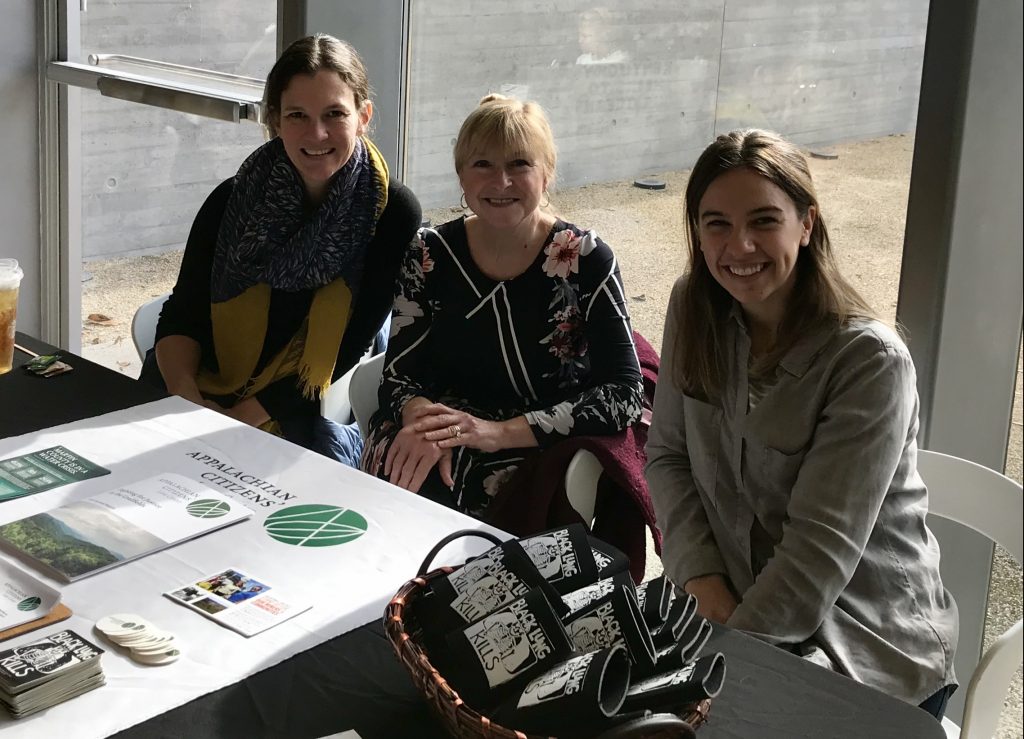 We've got
your back.
ACLC works with coal miners, their families and residents of the coalfields who are seeking justice. We provide legal services free of charge.
Black lung victims and widows
---
Landowners trying to prevent mining
---
And many more.
Pursuing justice by empowering Appalachian communities
We work to prevent the rampant abuse of Appalachian communities from extractive industries by:
Uniting direct legal work with advocacy, policy, and research on issues of environmental justice and miners' health and safety
---
Securing millions of dollars in black lung benefits for coal miners and their survivors
---
Representing hundreds of Appalachian citizens in defense of a safe and clean environment
---
Partnering with a broad coalition of aligned organizations to craft and support strong policy initiatives that expand protections for Central Appalachian workers and communities