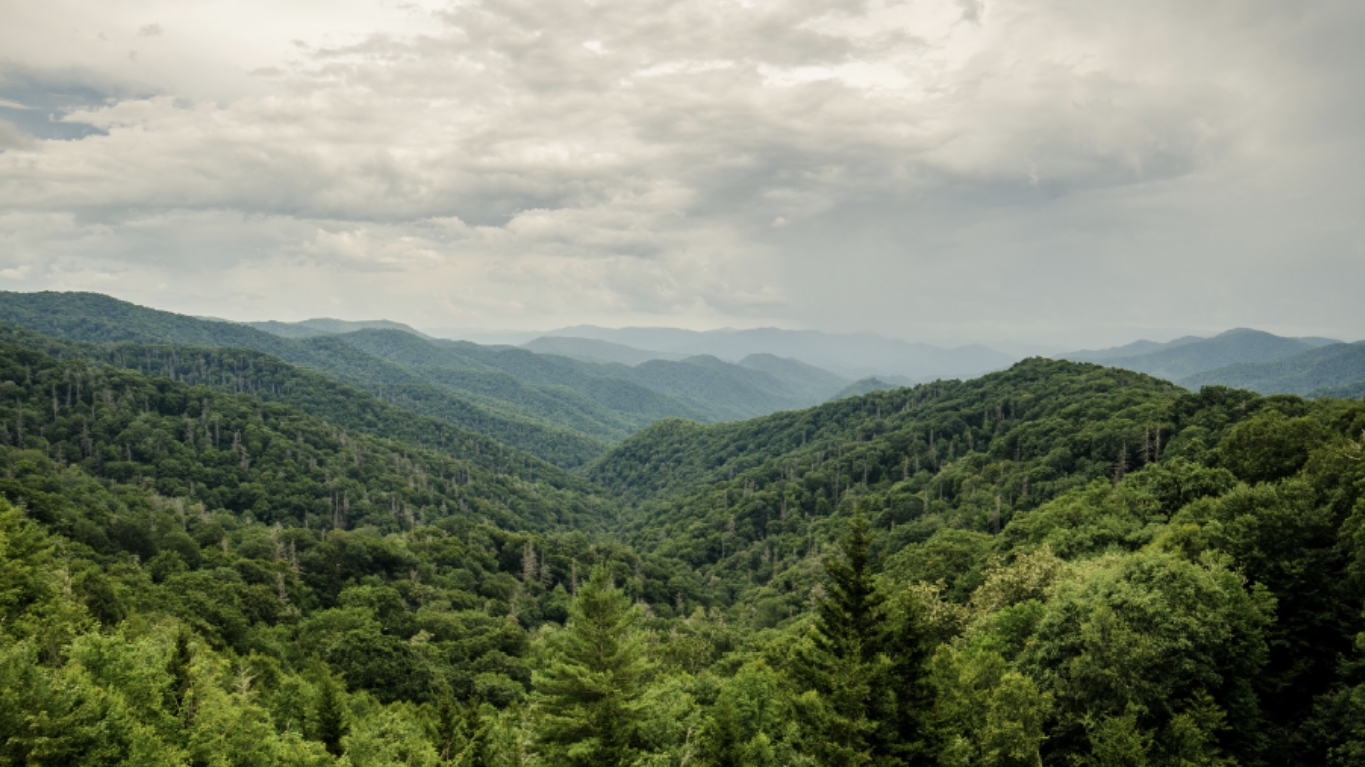 Justice in the coalfields
Miners' Health & Safety
environmental justice
a better future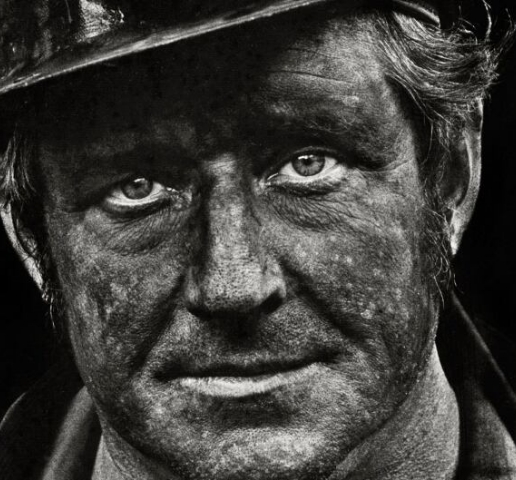 The Appalachian Citizens' Law Center
is a nonprofit law firm that fights
for justice in the coalfields by:
Representing coal miners and their families on issues of black lung and mine safety
---
Working with grassroots groups and individuals to protect the land and people from misuse and degradation caused by extractive industries
---
Analyzing and advocating for policy that addresses the legacy costs of the coal industry and invests in the future of the region
Photo copyright Earl Dotter
News & Articles
Department of Labor wraps up comment period on proposed rule for the authorization of black lung self-insurance

Rates of black lung disease are on the rise across coal country, and miners are getting sicker at younger ages than ever before. This crisis demands action but many of the systems put into place to protect miners and their families are falling behind or altogether broken. The challenges are numerous. Miners are still awaiting […]

Organizations across the country call on Congress to preserve federal funding to support low-income families' access to drinking water

Over 55 local, state, regional, and national groups and leaders urge Congress to maintain the Low-Income Household Water Assistance Program FOR IMMEDIATE RELEASE April 12, 2023 WHITESBURG, KY – Across the United States, drinking water costs are rising. As water rates increase and demand more and more of a household's income, low-income households are forced […]

NEW REPORT: BENEFITS FOR COAL MINERS WITH BLACK LUNG FALLING BEHIND

Monthly Benefit Rate Hasn't Kept Up With Cost of Living or Inflation, Leaving Sick Miners and Their Families without an Adequate Safety Net VIEW THE REPORT HERE COAL COUNTRY — This morning, advocates for miners with black lung and their families released a new report detailing how black lung benefit payments have fallen far behind […]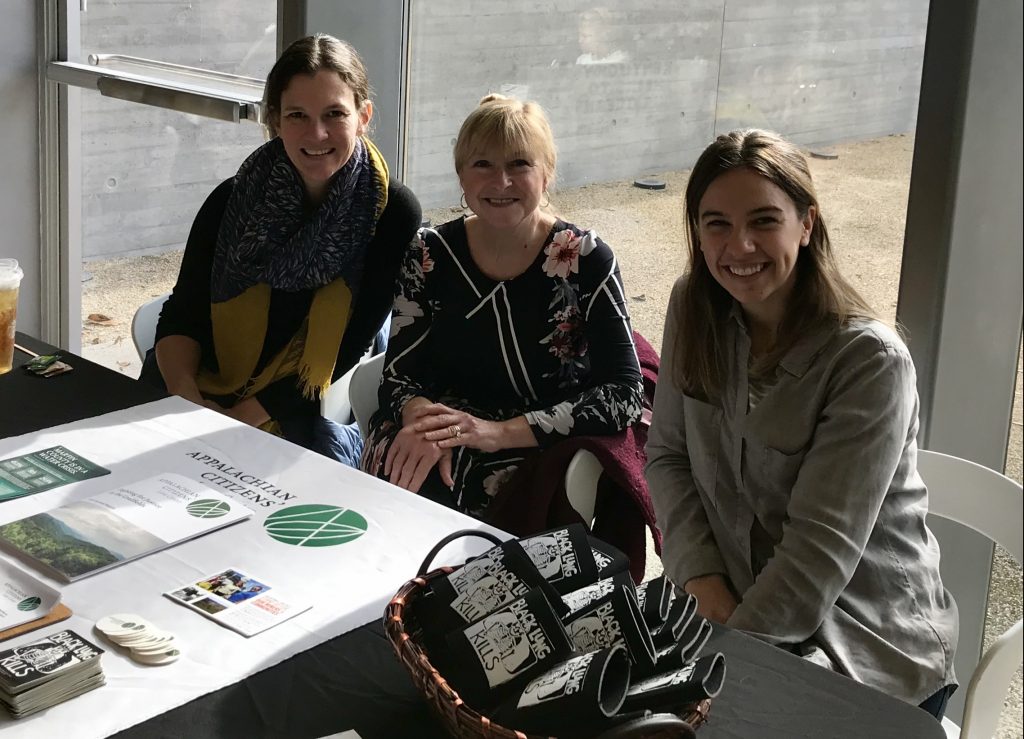 We've got
your back.
ACLC works with coal miners, their families and residents of the coalfields who are seeking justice. We provide legal services free of charge.
Black lung victims and widows
---
Landowners trying to prevent mining
---
And many more.
Pursuing justice by empowering Appalachian communities
We work to prevent the rampant abuse of Appalachian communities from extractive industries by:
Uniting direct legal work with advocacy, policy, and research on issues of environmental justice and miners' health and safety
---
Securing millions of dollars in black lung benefits for coal miners and their survivors
---
Representing hundreds of Appalachian citizens in defense of a safe and clean environment
---
Partnering with a broad coalition of aligned organizations to craft and support strong policy initiatives that expand protections for Central Appalachian workers and communities