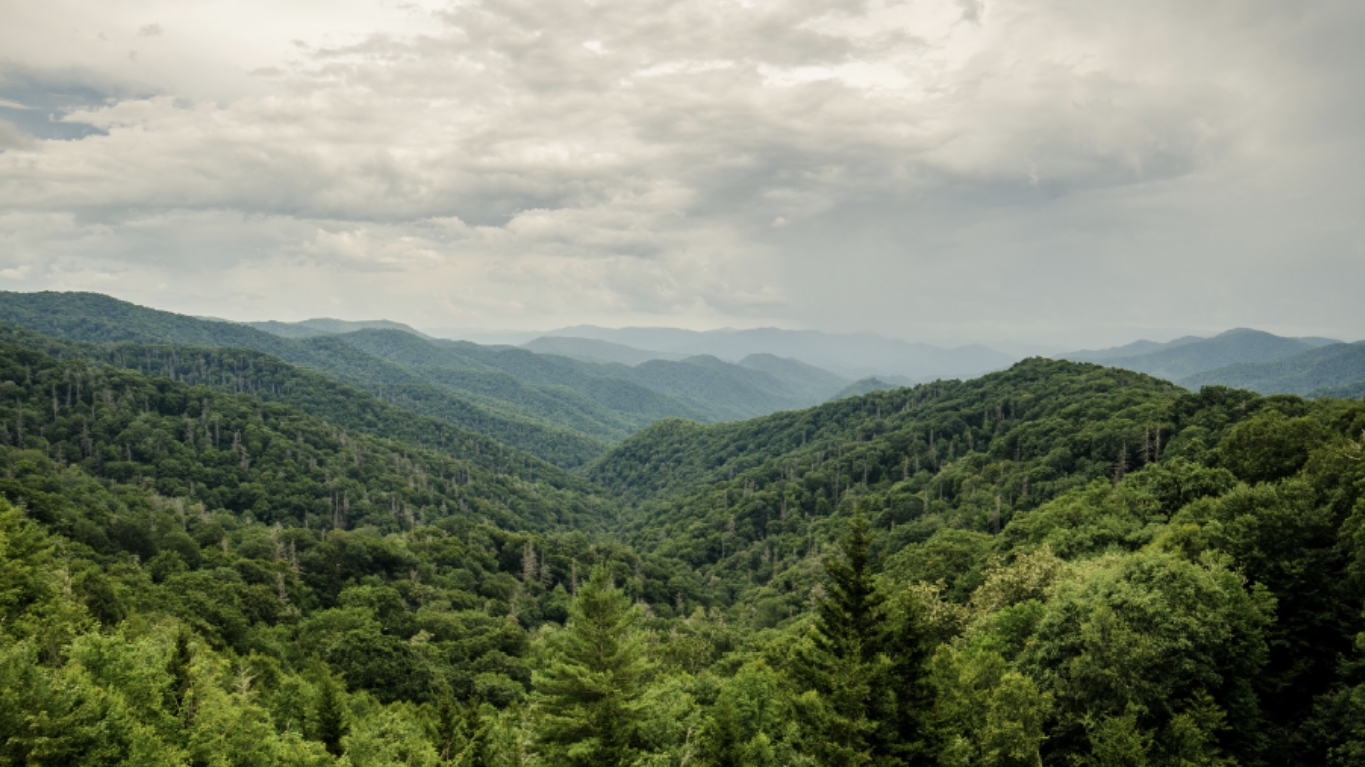 Justice in the coalfields
Miners' Health & Safety
environmental justice
a better future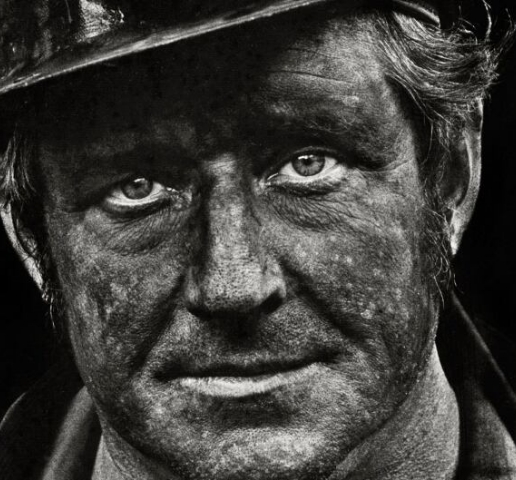 The Appalachian Citizens' Law Center
is a nonprofit law firm that fights
for justice in the coalfields by:
Representing coal miners and their families on issues of black lung and mine safety
---
Working with grassroots groups and individuals to protect the land and people from misuse and degradation caused by extractive industries
---
Analyzing and advocating for policy that addresses the legacy costs of the coal industry and invests in the future of the region
Photo copyright Earl Dotter
News & Articles
ACLC NEWS: Deputy Director Mary Cromer Testifies Before U.S. House Committee About Coal Impacts on Flooding

During her testimony, Mary discussed the flooding and the impact of climate change and mountaintop removal mining on extreme weather events. The hearing also highlighted the impact major new federal investments in abandoned mine land clean-up could have in mitigating some of these risks. The hearing is entitled: Fueling the Climate Crisis: Examining Big Oil's […]

LEXINGTON HERALD-LEADER: Kentucky Law Firm That Handles Black-Lung, Environmental Cases Faces Flood-Recovery Costs

"A non-profit law firm whose work includes representing coal miners seeking benefits for black lung disease is working to recover after being damaged in the record flooding in Eastern Kentucky last month. Muddy water inundated the office of the Appalachian Citizens' Law Center in downtown Whitesburg, where the North Fork of the Kentucky River hit […]

WYMT: Floyd County Mine Company Indicted for Falsifying Dust Samples, Lying to Special Investigator

ACLC's executive director, Wes Addington, was interviewed for this article: "'In this case, they were able to determine that the company allegedly was falsifying their records and, as a result, miners at that mine were being exposed to too much coal and rock dust," said Addington.' This type of behavior has been common for far […]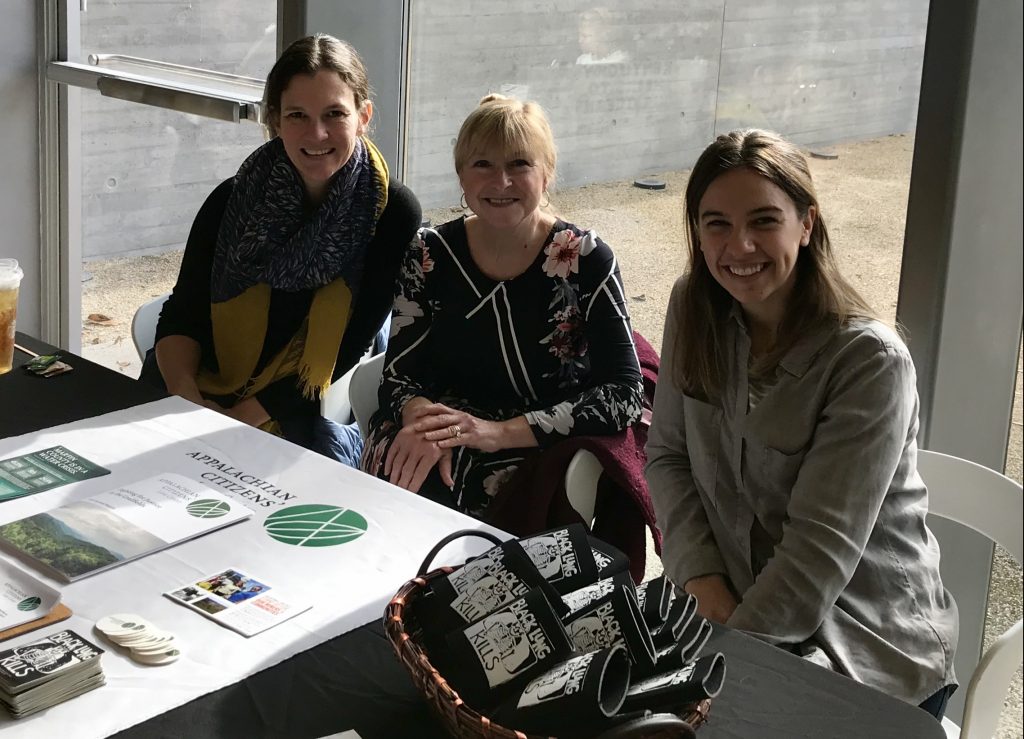 We've got
your back.
ACLC works with coal miners, their families and residents of the coalfields who are seeking justice. We provide legal services free of charge.
Black lung victims and widows
---
Landowners trying to prevent mining
---
And many more.
Pursuing justice by empowering Appalachian communities
We work to prevent the rampant abuse of Appalachian communities from extractive industries by:
Uniting direct legal work with advocacy, policy, and research on issues of environmental justice and miners' health and safety
---
Securing millions of dollars in black lung benefits for coal miners and their survivors
---
Representing hundreds of Appalachian citizens in defense of a safe and clean environment
---
Partnering with a broad coalition of aligned organizations to craft and support strong policy initiatives that expand protections for Central Appalachian workers and communities