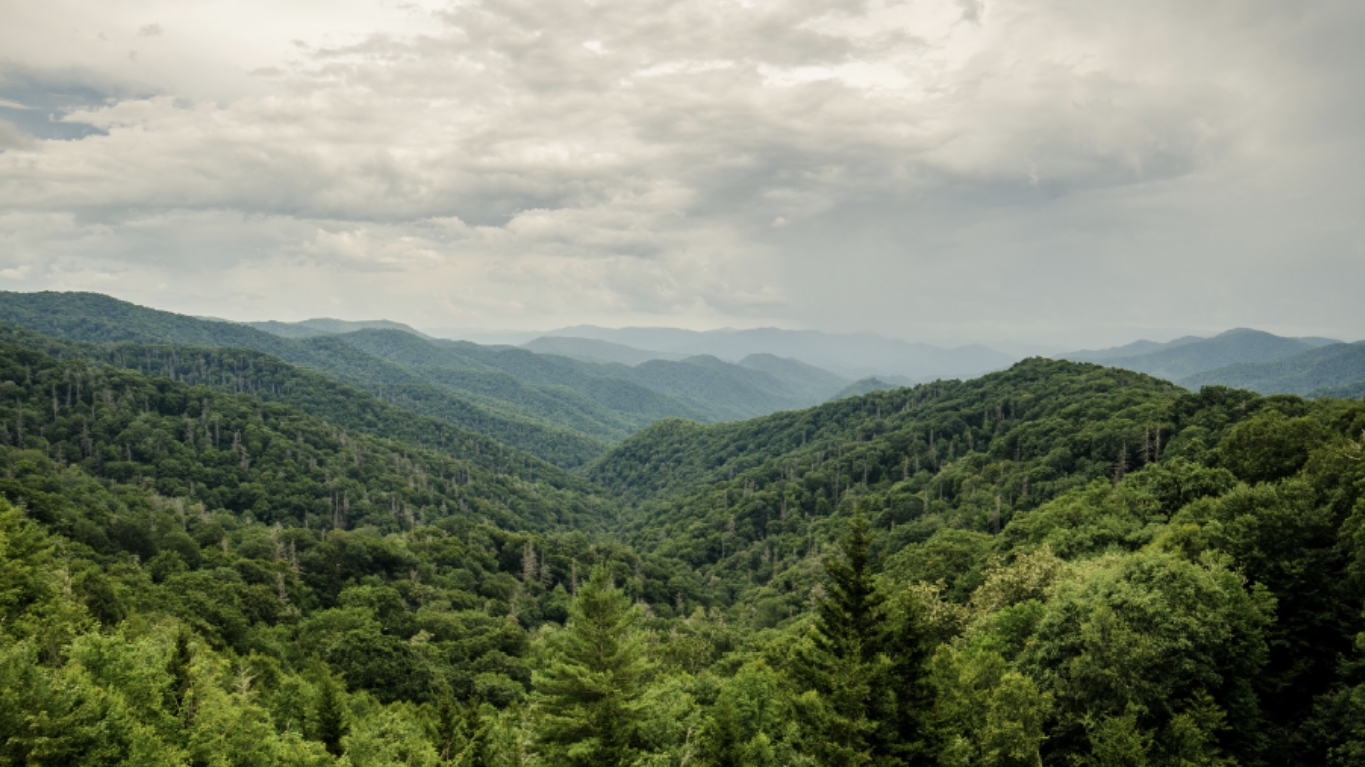 Justice in the coalfields
Miners' Health & Safety
environmental justice
a better future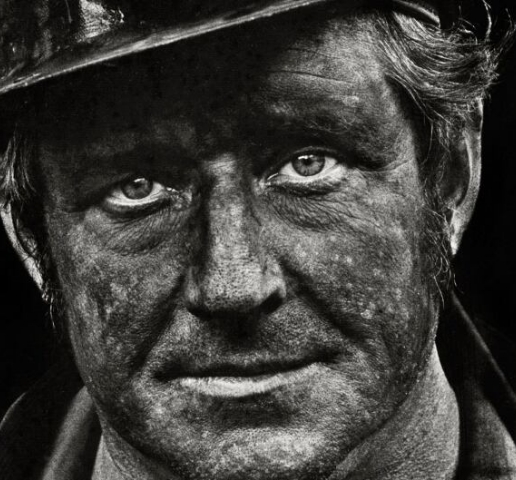 The Appalachian Citizens' Law Center
is a nonprofit law firm that fights
for justice in the coalfields by:
Representing coal miners and their families on issues of black lung and mine safety
---
Working with grassroots groups and individuals to protect the land and people from misuse and degradation caused by extractive industries
---
Analyzing and advocating for policy that addresses the legacy costs of the coal industry and invests in the future of the region
Photo copyright Earl Dotter
News & Articles
GREENWIRE: Black Jewel Bankruptcy: 33 Coal Mine Permits Abandoned

"Blackjewel will also have six months to transfer another 171 permits in Kentucky,Tennessee, Virginia and West Virginia to potential buyers. Some transfers havestalled because purchasers haven't secured the surety bonds necessary toensure mine cleanup, leaving open the question of whether these, too, will beleft for states to deal with. 'It just seems like they're kicking […]

LEXINGTON HERALD-LEADER: Court Lets Blackjewel Transfer KY Coal Mines. Some With Violations Could Be Abandoned.

"Revelation, the parent company of Blackjewel, was unable to find a buyer for 33 permits across Eastern Kentucky. All of those permits were previously bought from bankrupt coal companies.  These permits have an estimated reclamation cost of more than $41 million. After proceeds from bonds, the state could be left to pay an additional $28 […]

INSIDE CLIMATE NEWS: A Bankruptcy Judge Lets Blackjewel Shed Coal Mine Responsibilities in a Case With National Implications

Deputy Director Mary Cromer was interviewed for this article. "At least for the permits that the judge ordered to be abandoned, the ruling will mean that reclamation should soon begin on those strip mines, said Mary Cromer, deputy director of the Appalachian Citizens' Law Center Inc., which represents citizens groups in the case. She said […]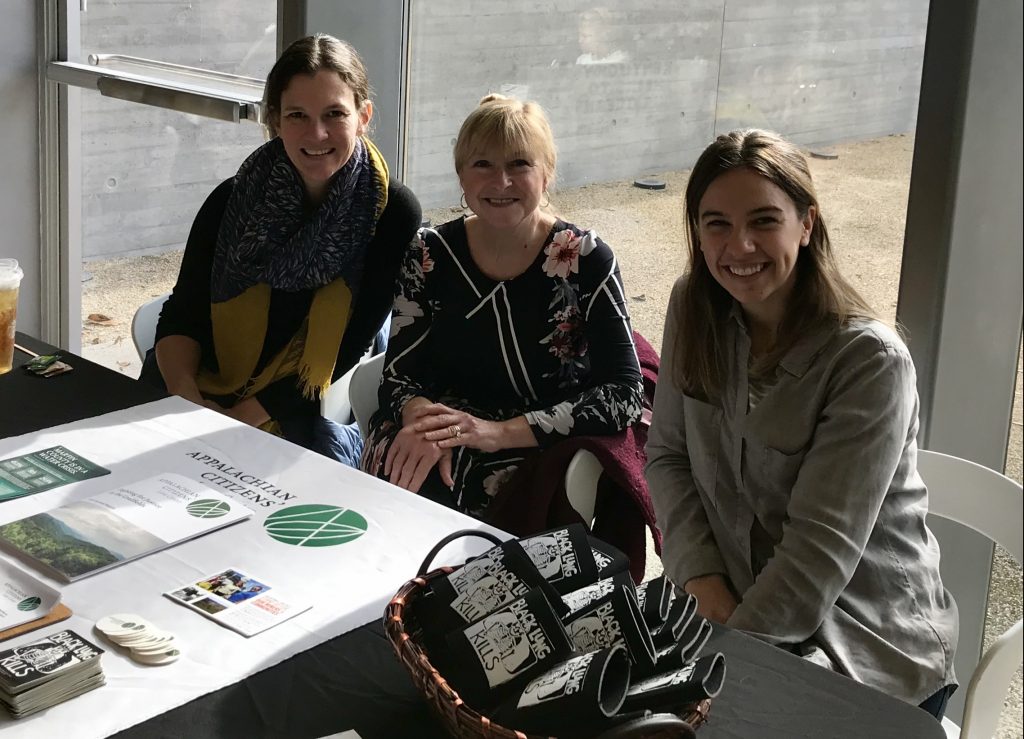 We've got
your back.
ACLC works with coal miners, their families and residents of the coalfields who are seeking justice. We provide legal services free of charge.
Black lung victims and widows
---
Landowners trying to prevent mining
---
And many more.
Pursuing justice by empowering Appalachian communities
We work to prevent the rampant abuse of Appalachian communities from extractive industries by:
Uniting direct legal work with advocacy, policy, and research on issues of environmental justice and miners' health and safety
---
Securing millions of dollars in black lung benefits for coal miners and their survivors
---
Representing hundreds of Appalachian citizens in defense of a safe and clean environment
---
Partnering with a broad coalition of aligned organizations to craft and support strong policy initiatives that expand protections for Central Appalachian workers and communities