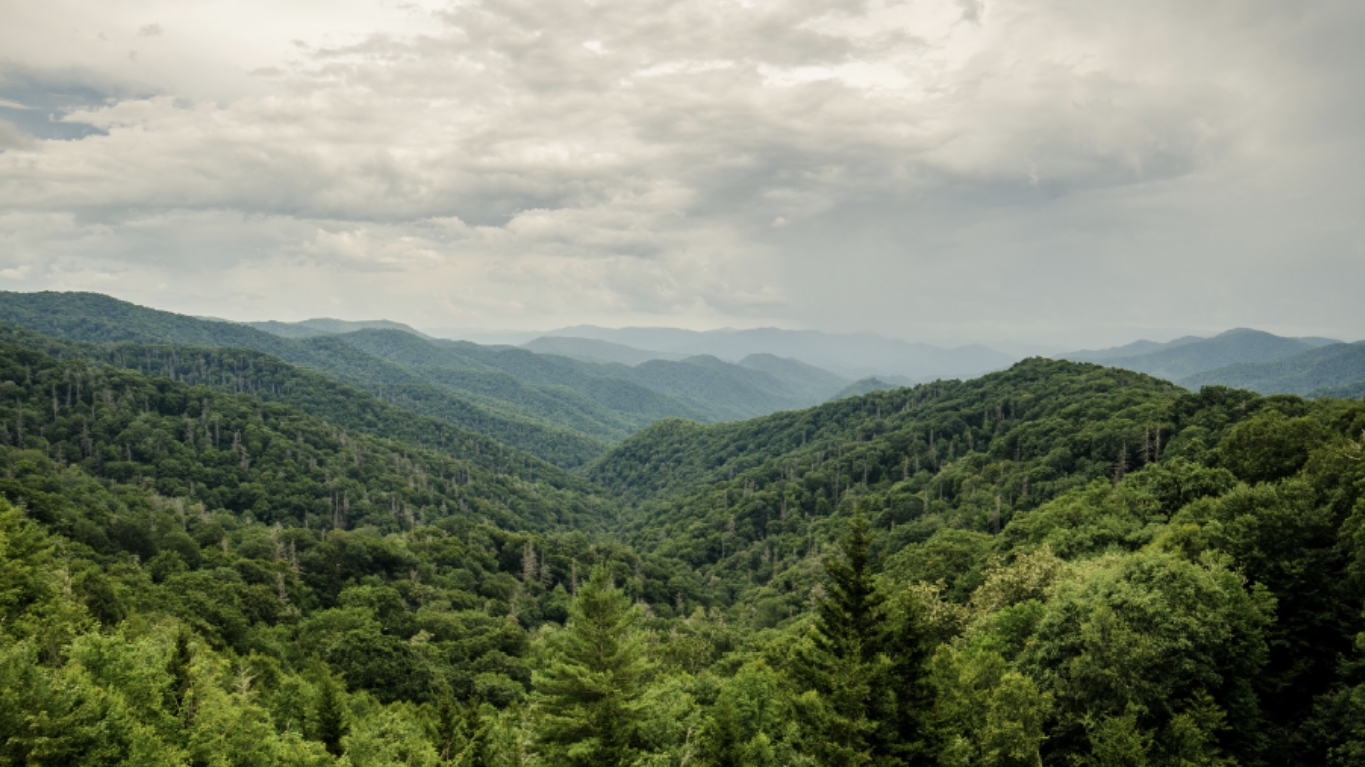 Justice in the coalfields
Miners' Health & Safety
environmental justice
a better future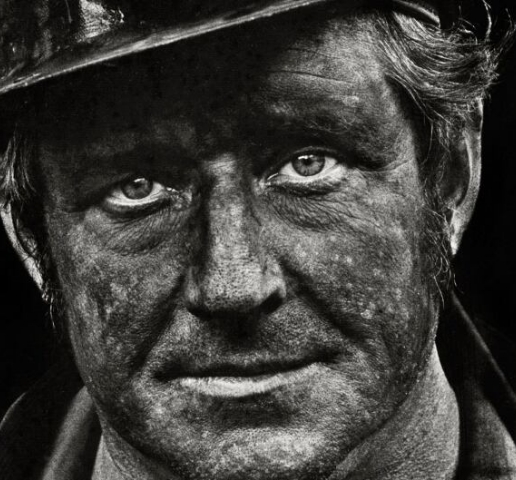 The Appalachian Citizens' Law Center
is a nonprofit law firm that fights
for justice in the coalfields by:
Representing coal miners and their families on issues of black lung and mine safety
---
Working with grassroots groups and individuals to protect the land and people from misuse and degradation caused by extractive industries
---
Analyzing and advocating for policy that addresses the legacy costs of the coal industry and invests in the future of the region
Photo copyright Earl Dotter
News & Articles
Black Lung Bulletin: V. 2, Issue 3

Click the link below to look at our most recent issue of the Black Lung Bulletin, which is a collaborative publication that incorporates stories and updates from miners and families affected by black lung and experts in the field. The publication is circulated to hundreds of households across the region.

Advocates urge Congress to update black lung program

This article by Katie Myers features ACLC Black Lung Organizer Courtney Rhoades. Read the article here.

Why Miners Need the Black Lung Benefits Improvement Act More Than Ever

The Inflation Reduction Act secured a permanent extension of funding for the Black Lung Disability Trust Fund – a resource that tens of thousands of miners who worked for bankrupt, dissolved, or disappeared companies can utilize to get health insurance coverage and a small living stipend. Tens of thousands more rely on black lung benefits […]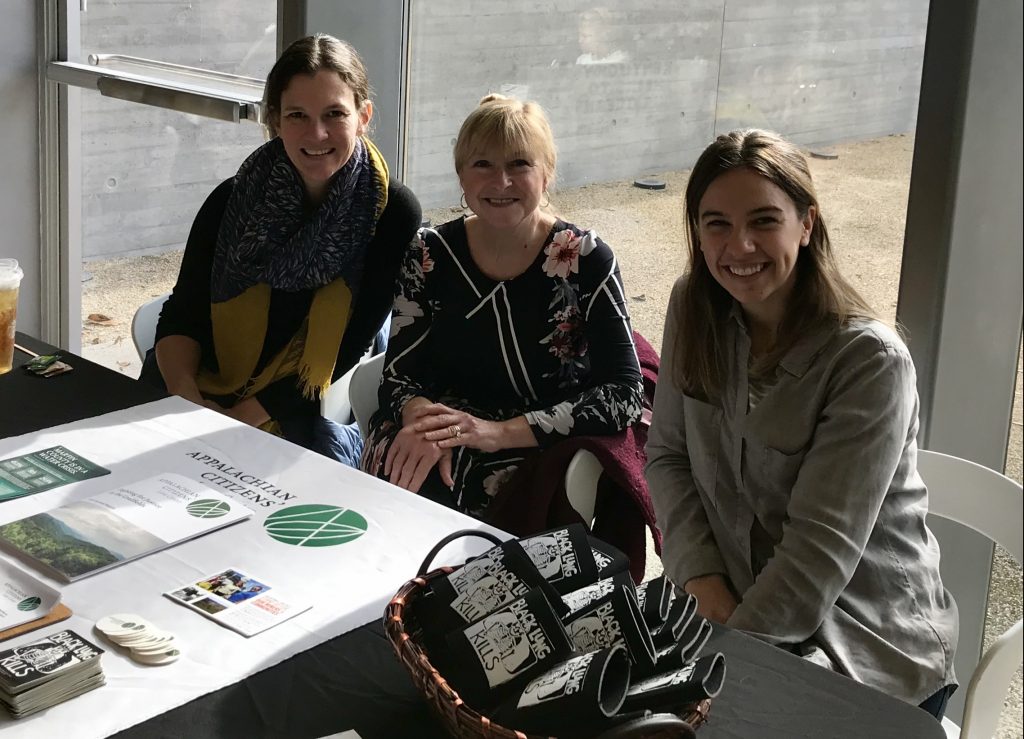 We've got
your back.
ACLC works with coal miners, their families and residents of the coalfields who are seeking justice. We provide legal services free of charge.
Black lung victims and widows
---
Landowners trying to prevent mining
---
And many more.
Pursuing justice by empowering Appalachian communities
We work to prevent the rampant abuse of Appalachian communities from extractive industries by:
Uniting direct legal work with advocacy, policy, and research on issues of environmental justice and miners' health and safety
---
Securing millions of dollars in black lung benefits for coal miners and their survivors
---
Representing hundreds of Appalachian citizens in defense of a safe and clean environment
---
Partnering with a broad coalition of aligned organizations to craft and support strong policy initiatives that expand protections for Central Appalachian workers and communities