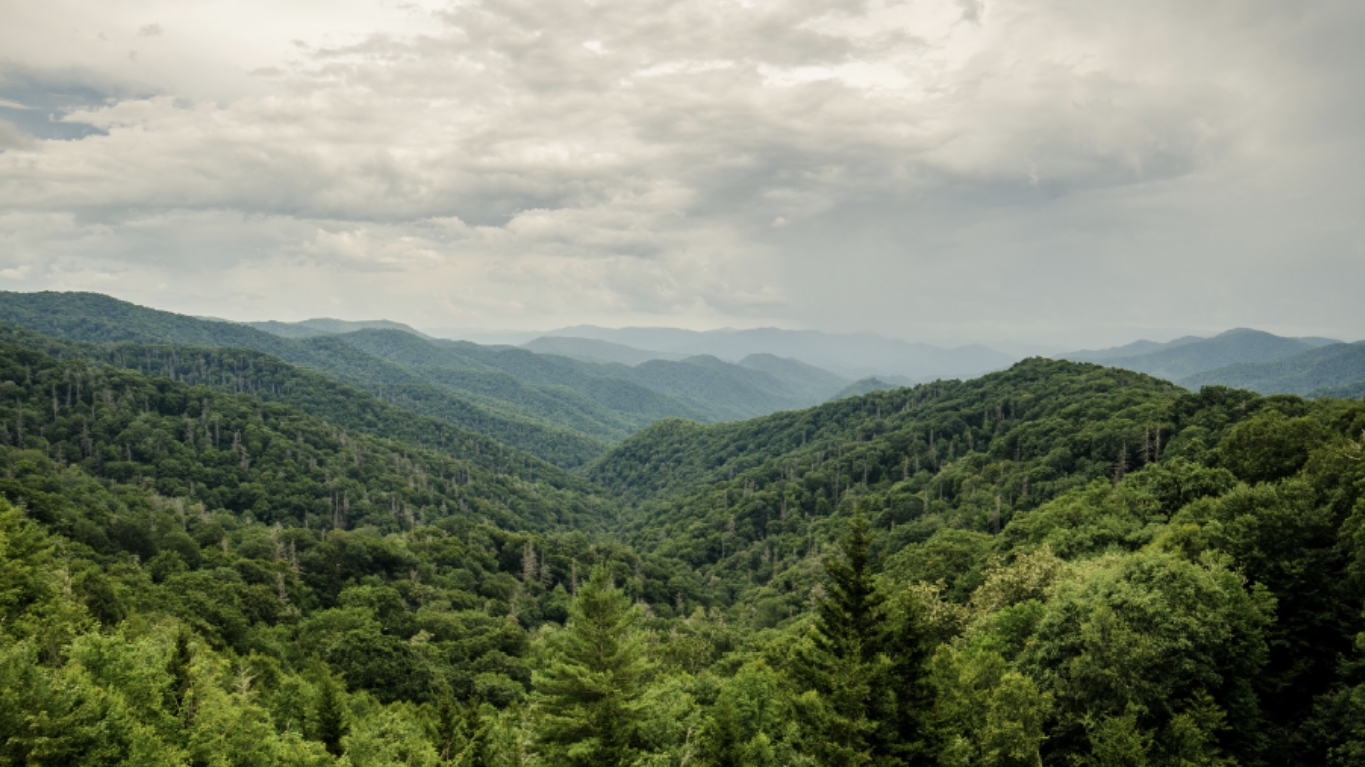 Justice in the coalfields
Miners' Health & Safety
environmental justice
a better future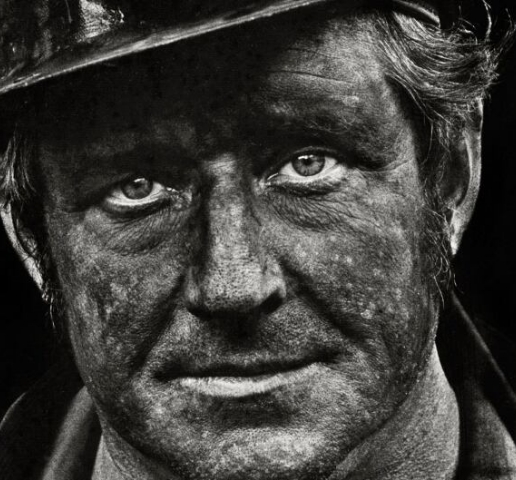 The Appalachian Citizens' Law Center
is a nonprofit law firm that fights
for justice in the coalfields by:
Representing coal miners and their families on issues of black lung and mine safety
---
Working with grassroots groups and individuals to protect the land and people from misuse and degradation caused by extractive industries
---
Analyzing and advocating for policy that addresses the legacy costs of the coal industry and invests in the future of the region
Photo copyright Earl Dotter
News & Articles
PRESS RELEASE: MINERS WITH BLACK LUNG LAUNCH TWO WEEKS OF DEMONSTRATIONS URGING SEN. CAPITO TO BACK 10 YEAR EXTENSION OF BLACK LUNG EXCISE TAX

FOR IMMEDIATE RELEASE Updated December 6, 2021 Media Contact: Trey Pollard, 202-904-9187, trey@pollardcommunications.com Due to inclement weather and the increased risk it poses to people with black lung, these demonstrations have been postponed. Postponed: Media Invited to Attend as President of National Black Lung Association Kicks off Daily Demonstrations Outside Sen. Capito's Charleston Office on […]

ACLC NEWS: 2021 Annual Report & Executive Director Letter

When Edythe Pridemore took a job in the coal mines, she knew it could be dangerous work, but she didn't expect that it would give her a debilitating disease many years later. After her breathing worsened, Edythe initially filed a black lung claim on her own but contacted ACLC after facing a daunting administrative process. […]

LEXINGTON HERALD-LEADER, Op-ed: Congress cannot allow drinking water to become unaffordable in rural communities

Our director of policy and organizing, Rebecca Shelton, wrote a just-published Op-ed asking Congress to do more for communities struggling with water affordability and dilapidated infrastructure. "Thus far, Martin County has only spent about $2 million of the $8.5 million in water infrastructure funding it received in 2018. There will always be a lag between […]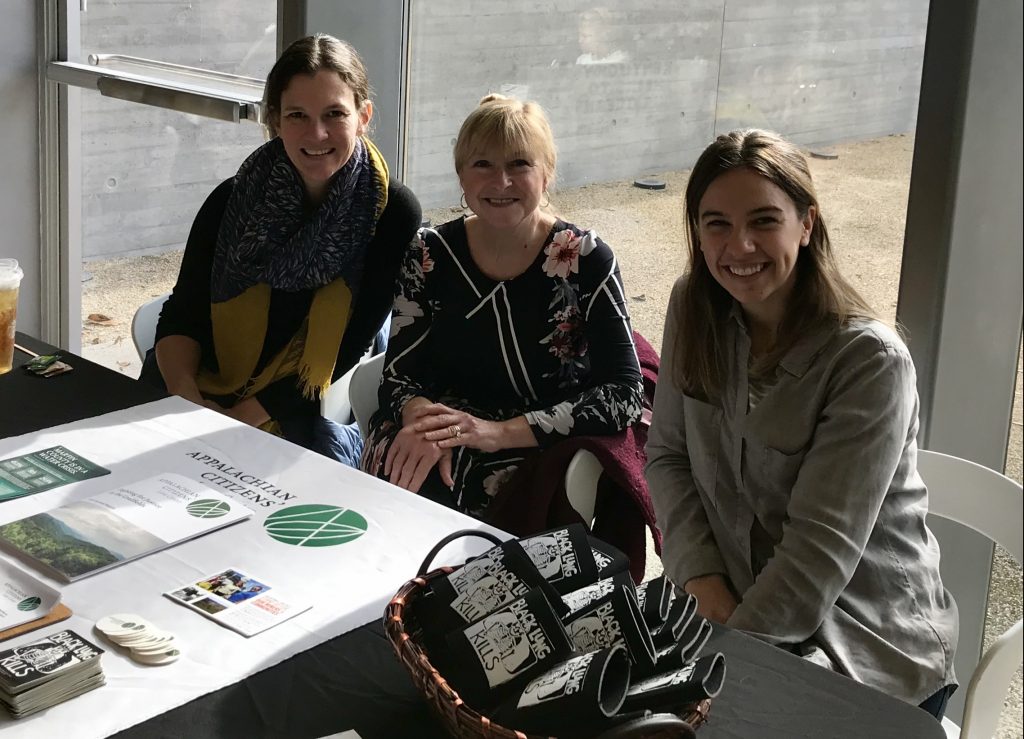 We've got
your back.
ACLC works with coal miners, their families and residents of the coalfields who are seeking justice. We provide legal services free of charge.
Black lung victims and widows
---
Landowners trying to prevent mining
---
And many more.
Pursuing justice by empowering Appalachian communities
We work to prevent the rampant abuse of Appalachian communities from extractive industries by:
Uniting direct legal work with advocacy, policy, and research on issues of environmental justice and miners' health and safety
---
Securing millions of dollars in black lung benefits for coal miners and their survivors
---
Representing hundreds of Appalachian citizens in defense of a safe and clean environment
---
Partnering with a broad coalition of aligned organizations to craft and support strong policy initiatives that expand protections for Central Appalachian workers and communities