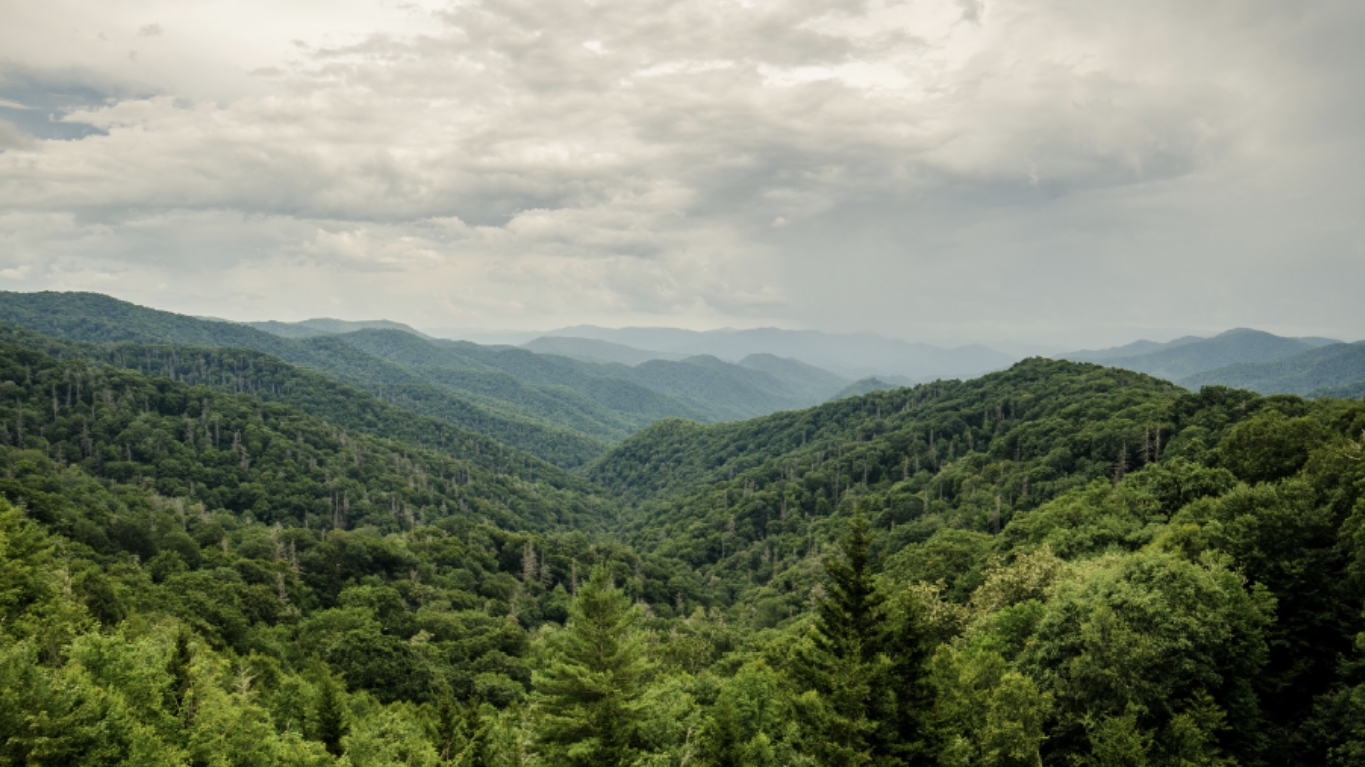 Justice in the coalfields
Miners' Health & Safety
environmental justice
a better future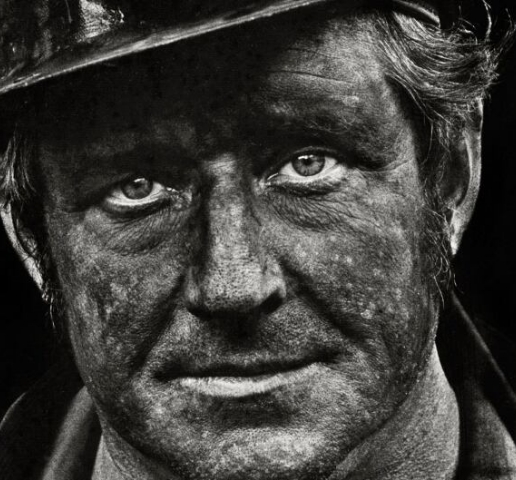 The Appalachian Citizens' Law Center
is a nonprofit law firm that fights
for justice in the coalfields by:
Representing coal miners and their families on issues of black lung and mine safety
---
Working with grassroots groups and individuals to protect the land and people from misuse and degradation caused by extractive industries
---
Analyzing and advocating for policy that addresses the legacy costs of the coal industry and invests in the future of the region
Photo copyright Earl Dotter
News & Articles
E&E NEWS: Can Mining Agency Keep Biden's Promise to Coal Country?

Deputy Director Mary Cromer was interviewed for this piece. "Mary Cromer, deputy director of the Appalachian Citizens' Law Center, said the federal coal mining law didn'tforesee some of the problems arising during coal's downward spiral. 'SMCRA was just not designed for the end of the industry,' Cromer said. She and Morgan worry Blackjewel's bankruptcy could […]

THE WEATHER CHANNEL: Martin County Water Crisis: 2021 Update

The Weather Channel interviewed Nina McCoy of the Martin County Concerned Citizens and ACLC's Mary Cromer for this piece, which focuses on recent updates from Martin County's water infrastructure crisis.

Black Lung Bulletin: May 2021

In 2020, we helped Black Lung Associations revive a 1970s publication, the Black Lung Bulletin. This is the third edition.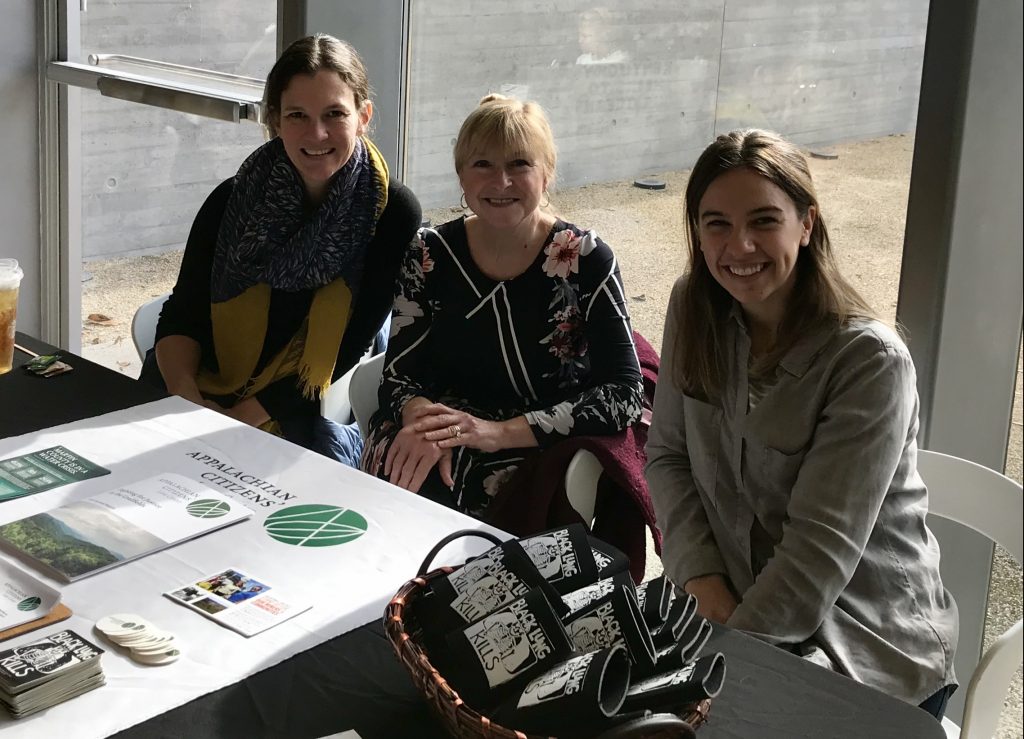 We've got
your back.
ACLC works with coal miners, their families and residents of the coalfields who are seeking justice. We provide legal services free of charge.
Black lung victims and widows
---
Landowners trying to prevent mining
---
And many more.
Pursuing justice by empowering Appalachian communities
We work to prevent the rampant abuse of Appalachian communities from extractive industries by:
Uniting direct legal work with advocacy, policy, and research on issues of environmental justice and miners' health and safety
---
Securing millions of dollars in black lung benefits for coal miners and their survivors
---
Representing hundreds of Appalachian citizens in defense of a safe and clean environment
---
Partnering with a broad coalition of aligned organizations to craft and support strong policy initiatives that expand protections for Central Appalachian workers and communities