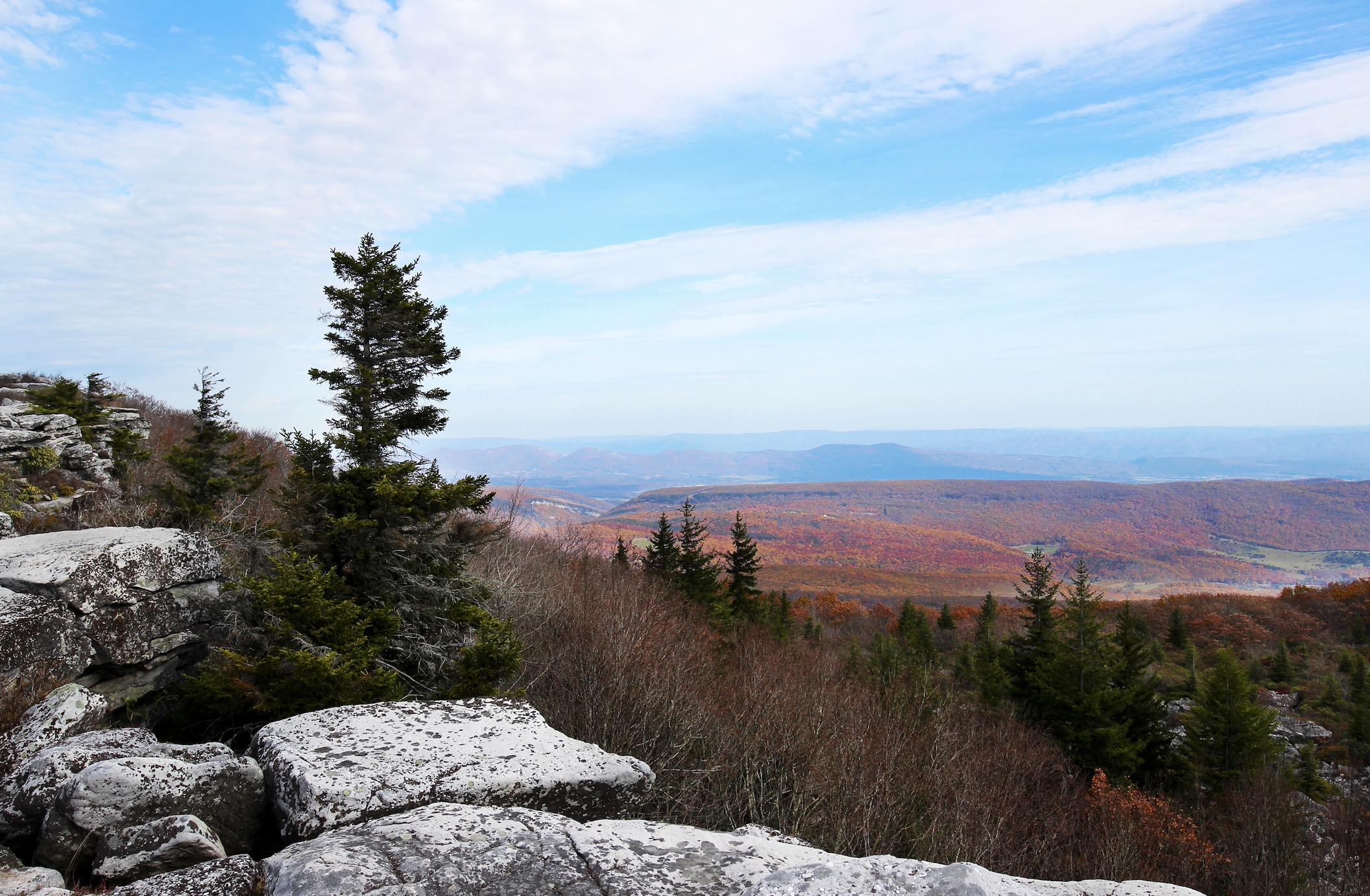 Job Openings
work with us
POSITION ANNOUNCEMENT:
Community Engagement Coordinator
Appalachian Citizens' Law Center (ACLC) is seeking a community engagement coordinator for immediate hire.
About ACLC: ACLC provides free legal representation to individuals, families, and community groups affected by present and past abuses of the mining industry and those confronting environmental injustices in our region. We also engage in policy and advocacy work, research and analysis in the areas of federal black lung benefits, environmental protection, mine safety, sustainable energy, and the regional economy.
ACLC is an Equal Opportunity Employer that is committed to creating and maintaining a respectful and inclusive workplace environment in which all employees have an opportunity to participate and contribute to the success of the organization and are valued for their skills, experience, and diverse perspectives. ACLC aspires to be an inclusive organization that celebrates the many dimensions of diversity such as race, ethnicity, gender identity, sexual orientation, socio-economic status, age, physical abilities, and religious and political beliefs. We respect, value, and celebrate the attributes, characteristics, and perspectives that make each person who they are. We also believe that hiring diverse individuals allows us to collectively and more effectively address the issues that face our communities.
Position Description: The community engagement coordinator will report to the Director of Policy & Organizing. The individual will be responsible for building and maintaining relationships with various local and regional stakeholders. The individual will work to increase awareness of and support for ACLC's policy goals and help shape those goals as related to environmental justice and regional economic transition. In addition, the individual will be responsible for supporting outreach efforts aimed to support residents who are directly affected by issues concerning drinking water and mine land reclamation.
The ideal candidate will be someone who:
has a personal commitment to ACLC's mission
excels at relationship-building
is inquisitive and can scrutinize and communicate complex issues from the community to ACLC colleagues and vice versa
is an attentive listener
can bring people together to work towards a shared interest
feels comfortable speaking in group or public settings
has experience organizing and facilitating public meetings
has excellent communication and writing skills
has a tremendous work ethic and a sense of initiative
has a demonstrated ability to work independently as well as collaboratively and in a collegial setting
It is helpful, though not required, if the applicant has familiarity with Southeastern Kentucky and/or the Central Appalachian region, with local and regional institutions that support access to state and federal funding and grant programs, and with water, wastewater, mining and mine reclamation..
Our offices are based in Whitesburg, Kentucky but this position will be required to travel regionally in the Southeastern part of the state and potentially in Southwest Virginia. The candidate will not be required to relocate to Whitesburg but should expect to be present in the Whitesburg office on days when no travel is involved. Access to a vehicle will be required for travel but mileage will be reimbursed. ACLC staff have primarily been working in a remote capacity during the pandemic and decisions on ACLC policy regarding remote work have been made based on state and federal guidelines and recommendations as well as internal conversations to ensure that organizational policy respects the concerns of staff. We will continually adapt our policy as the pandemic continues. All employees are required to receive a COVID-19 vaccination and will be required to show proof of COVID-19 vaccination. In addition they will be required to comply with other safety policies and procedures, like masking and social distancing.
Minimum salary starts at $38,000 but is dependent on experience and qualifications. ACLC offers an excellent benefits package including health insurance (medical, dental, vision), retirement including a substantial employer 401k contribution, parental leave policy, three weeks paid vacation, and three weeks sick or family leave.
To apply: Please send your letter of interest, resume, and contact information for at least two references via email to jobs@aclc.org. Applications submitted through Facebook will not be considered.
Deadline: This position will be open until filled but our priority deadline for review will be February 28, 2021.