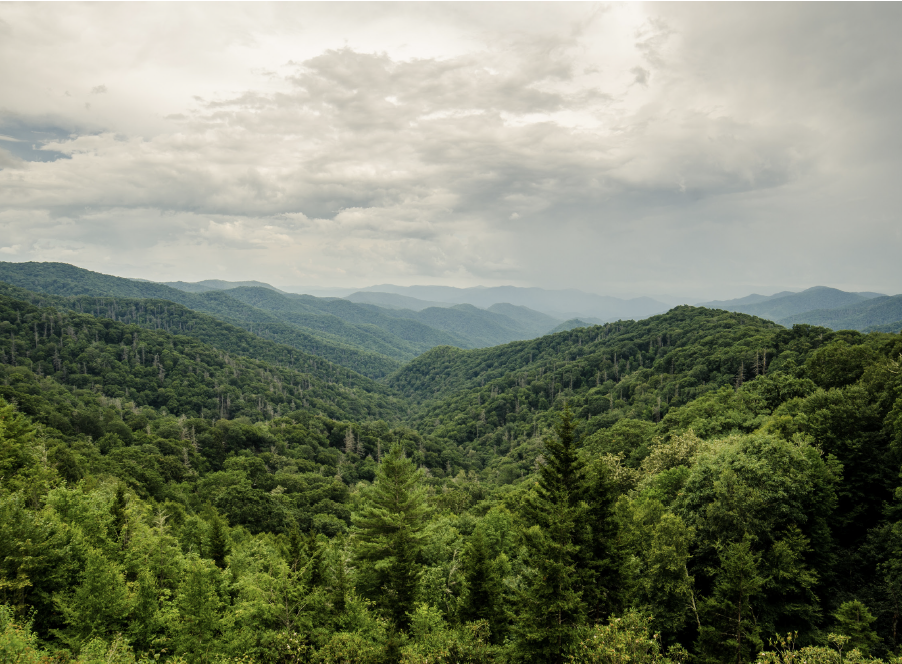 Federal Black Lung Benefits
get help
We ensure miners and family members affected by black lung disease have access to high quality, affordable representation that allows them to win black lung benefits, advocate for policy that ensures the continued provision of those benefits, and work to ensure a future where coal companies protect miners from over-exposure to coal and silica dust.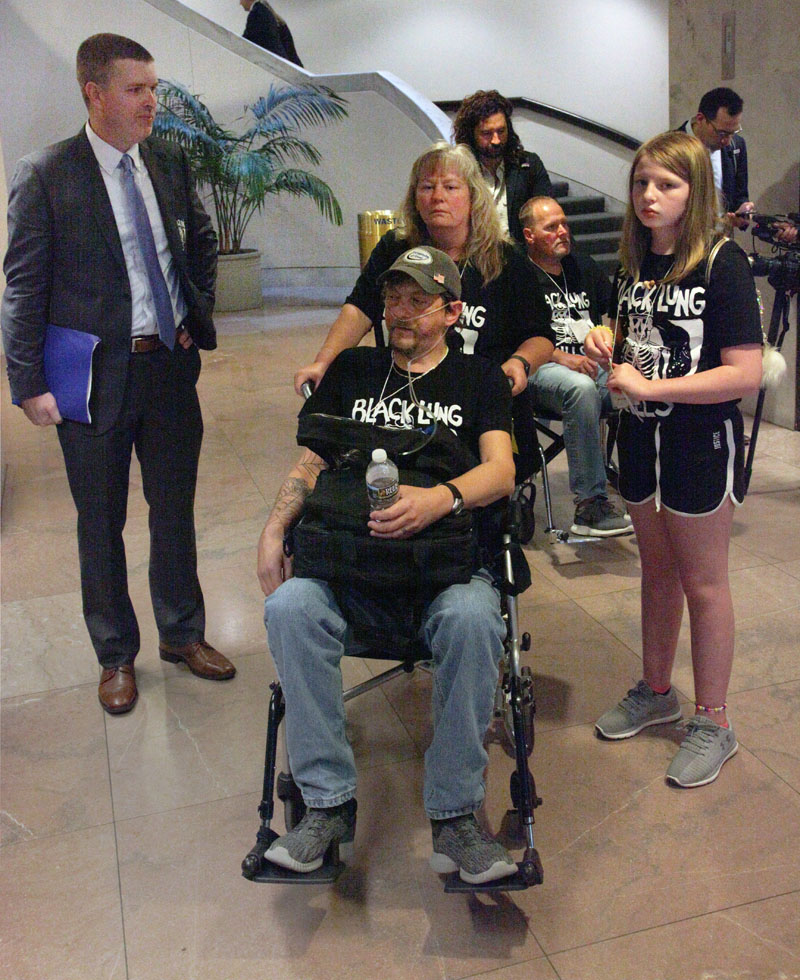 How to Get Started
Have you worked in the coal mining industry?
Do you suspect you have black lung disease?
Are you looking to file a federal black lung benefits claim?
We can help.
At ACLC, we work on federal black lung benefits cases for miners and their families, and we provide our legal services free of charge.
Call our office at (606) 633-3929 to make an appointment and begin the intake process.
Photo copyright Earl Dotter
Learn How ACLC Has Helped
Black lung is a latent and progressive disease. Over the past decades, miners have been exposed to higher levels of silica as they have had to mine through more rock to access smaller coal seams. Therefore, despite the fact that the coal industry is in sharp decline and the number of working miners has decreased precipitously, both the incidence and severity of the disease is increasing.
We provide free legal services to black lung victims and widows in federal black lung benefits cases and related litigation. We also advocate for strengthened federal regulations that prevent over-exposure to coal and silica dust by demanding lower personal exposure limits and submitting comments to relevant regulatory agencies. Additionally, we act as a resource to communities affected by black lung disease as well as to the professional communities that support them by providing information and guidance regarding changes to black lung law, policies, and medical research.
Federal Black Lung Benefits Litigation
To win benefits, a miner must prove that he has Black Lung and that he is totally disabled due to a breathing impairment caused at least in part by Black Lung. A widow of a miner whose death was due to Black Lung is entitled to benefits.
The Affordable Care Act of 2010 contained important changes to the Black Lung Benefits Act. Under these changes, a miner with at least fifteen years of underground coal mine employment or surface mine work with similar dust exposure who has a disabling breathing impairment is entitled to the presumption that the disability is due to Black Lung. For a widow, there is a presumption that the miner's death was due to Black Lung.
The operator can rebut the presumption by proving the miner did not have Black Lung or by proving the miner's disabling impairment or death was not due to his coal mine employment. The widow of a miner who was disabled by Black Lung at the time of his death is automatically entitled to benefits. These changes apply only to claims filed after January 1, 2005.
The Affordable Care Act could not have come at a more crucial time. Just this year, the National Institute of Occupational Safety and Health found that the rate of the most severe form of black lung among Appalachian coal miners has resurged to the same rate it was before the federal government started regulating coal mine dust levels 45 years ago.