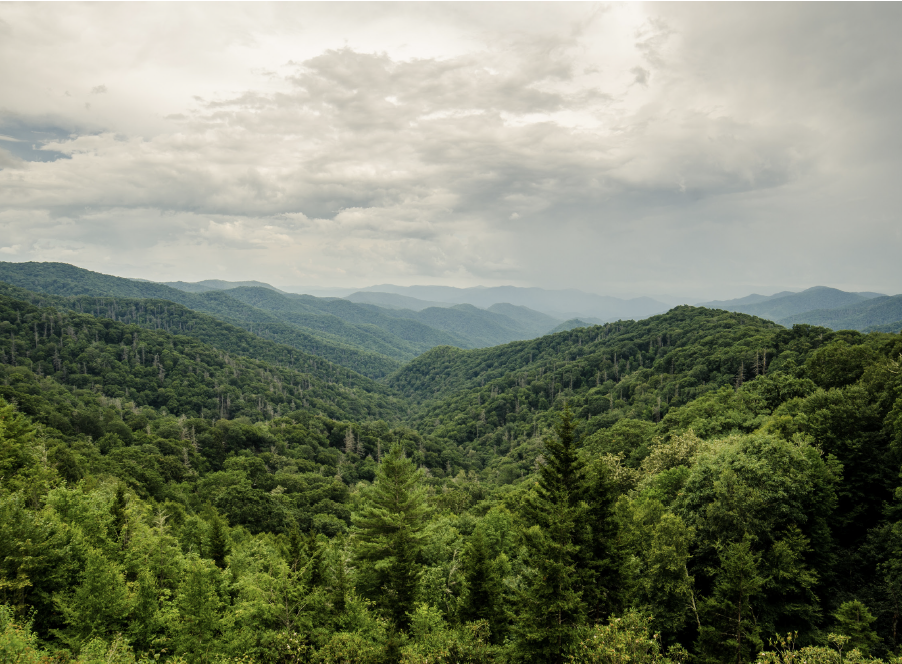 Internships & Fellowships
work with us
ACLC typically hires two to three summer interns to work with us in our Whitesburg, Kentucky office.  Legal interns can expect to do legal research and writing in the areas of black lung, mine safety, and environmental justice. Interns may also have the opportunity to work directly on litigation, attend hearings, and work with clients.  Interns may also assist in analyzing and developing policy positions on various issues facing our region.  Depending on our need and capacity, ACLC may also hire one or more non-legal interns to help with our advocacy and policy work during the summer. 

In addition to summer internships, ACLC is open to working with students interested in pursuing internships during the school year.  ACLC is committed to ensuring that summer interns have funding to support their summer work. If funding for public interest internships is not available through the intern's school, ACLC will provide the student with a stipend.
Applications: To apply, please send a letter of interest, resume, writing sample, transcript, and list of references to ACLC's deputy director, Mary Cromer (mary@aclc.org).
For those interested in working with ACLC via a fellowship, please contact us about possible fellowship opportunities.