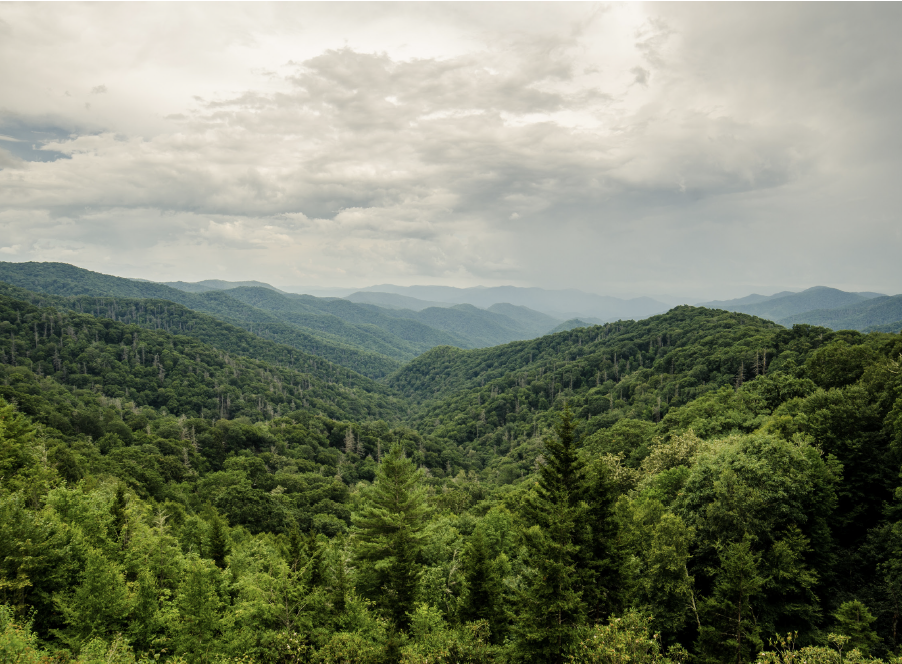 Internships & Fellowships
work with us
ACLC typically hires two to three summer interns to work with us in our Whitesburg, Kentucky office. Legal interns can expect to do legal research and writing in the areas of black lung, mine safety, and environmental justice. Interns may also have the opportunity to work directly on litigation, attend hearings, and work with clients. Interns may also assist in analyzing and developing policy positions on various issues facing our region. Depending on our need and capacity, ACLC may also hire one or more non-legal interns to help with our advocacy and policy work during the summer.
In addition to summer internships, ACLC is open to working with students interested in pursuing internships during the school year.
All interns are given a stipend to support their work with ACLC.
ACLC is committed to creating and maintaining a respectful and inclusive workplace environment in which all employees and interns have an opportunity to participate and contribute to the success of the organization and are valued for their skills, experience, and unique perspectives. ACLC is an equal opportunity employer. ACLC is committed to building and maintaining a diverse workforce. Women, persons of color, persons with disabilities, and veterans are encouraged to apply.
Applications: We will begin accepting applications for 2022 summer internships starting December 1st, 2021. Though decisions are not typically finalized until March, we encourage you to submit an application by January 31st, 2022 (while applicants are welcome to send their materials after that date, we cannot promise they will be considered). To apply, please send a letter of interest, resume, writing sample, transcript, and list of references to ACLC's deputy director, Mary Cromer (mary@aclc.org). 
For those interested in working with ACLC via a fellowship, please contact us about possible fellowship opportunities.