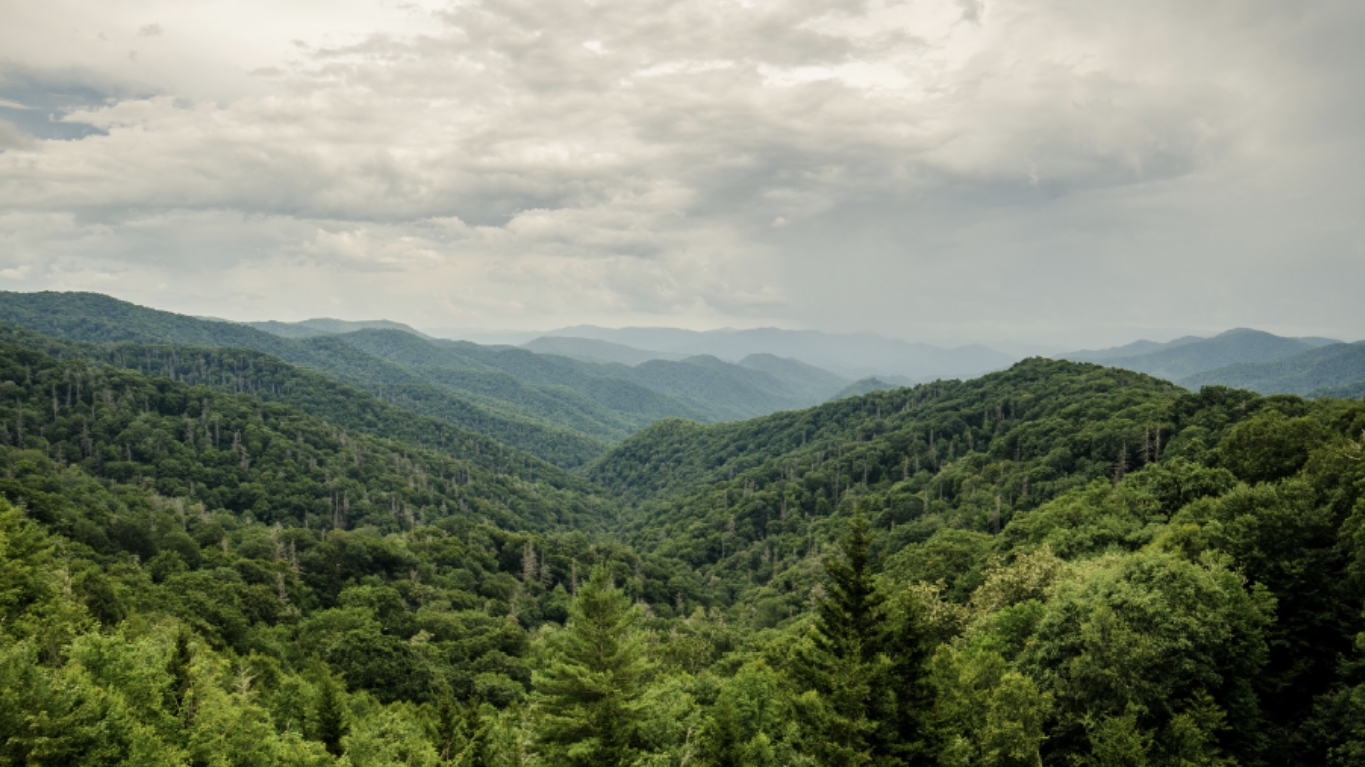 Donate
support our work
Appalachian Citizens' Law Center provides free legal services to coal miners seeking to ensure safe working conditions; to victims of black lung seeking the benefits they have been promised; to coalfield residents struggling to protect clean drinking water; to coalfield residents facing mine permits in their communities; to coalfield residents dealing with land damage and pollution from nearby mines.
Your gift will ensure the availability of high-quality legal representation to the citizens of the Appalachian coalfields. Appalachian Citizens' Law Center is the only law firm in the country providing legal services for black lung, mine safety, and environmental impacts free of charge. Your gift makes this possible.
---
"I have appreciated Mary Cromer's constant vigilance on behalf of Martin County. After many years of distrust of our public drinking water system, Ms. Cromer saw the outcries on the Martin County Water Warriors Facebook page and offered to give our community some help. At Martin County Concerned Citizens' first meeting of about eight people she told us about the Public Service Commission's investigation and explained fully and patiently what our rights were and how we could stay informed as well as have an actual voice in the ongoings. With Ms. Cromer's legal expertise and many, many trips to meetings throughout the county and to Frankfort, Martin County Concerned Citizens grew to about 100 in-person participants with many more watching online as we became intervenors — to give our voice to how our public water system treated our public. I want to give because I know Ms. Cromer is spread over many projects; I want to support them all. . . . The staff is so thoughtful and honestly concerned with what the Bible refers to as 'the least of these'. I appreciate their attention to detail and their commitment to help those who are the most in need."

Nina McCoy
Chair of the Martin County Concerned Citizens
"They've been a godsend for us. I can't sing their praises enough, the whole staff."

Mickey McCoy
Martin County Concerned Citizens
---
There are many ways to give
Your support helps us continue our critical fight for justice in the coalfields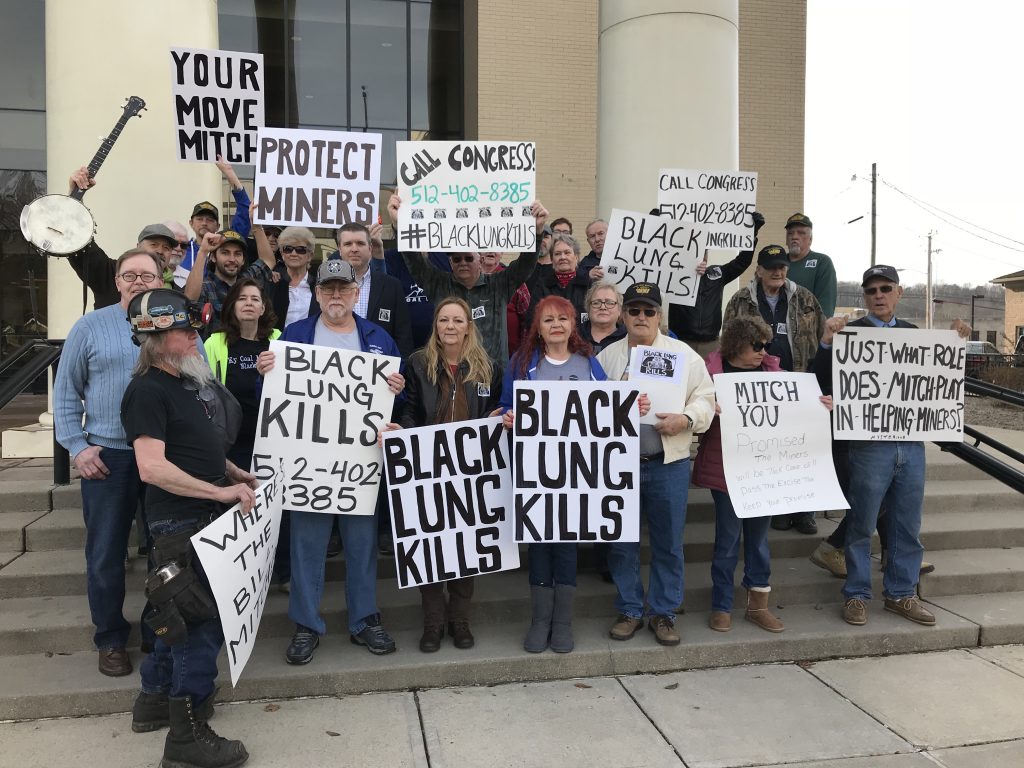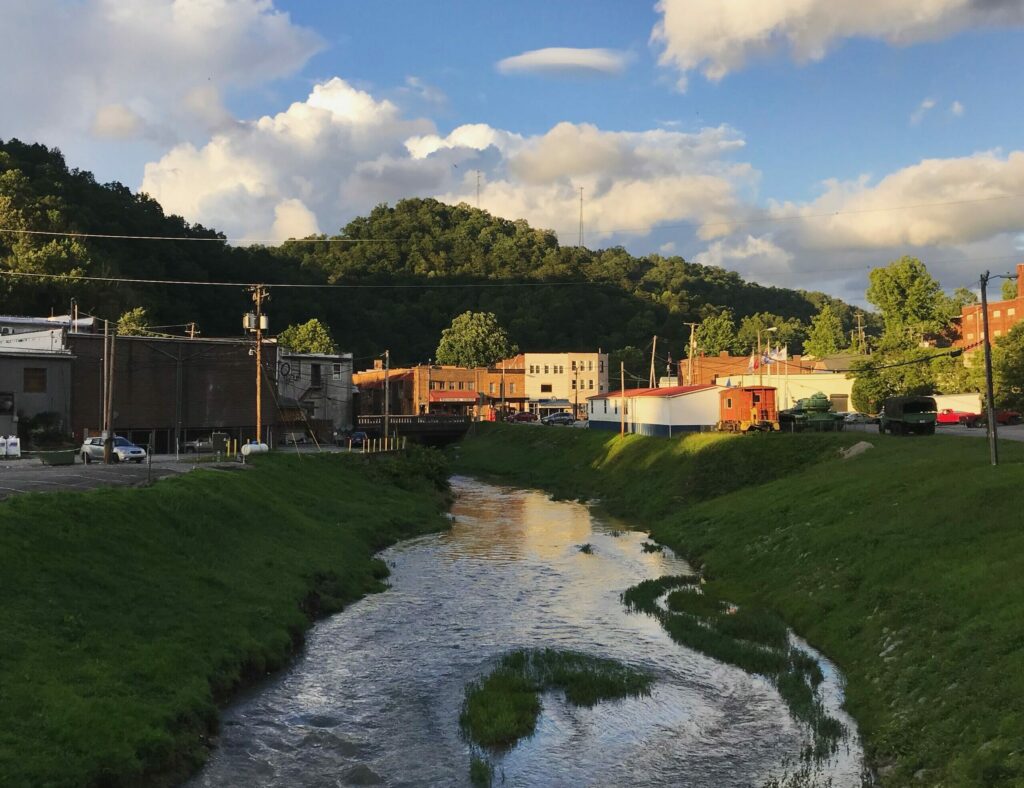 Leave a gift in your will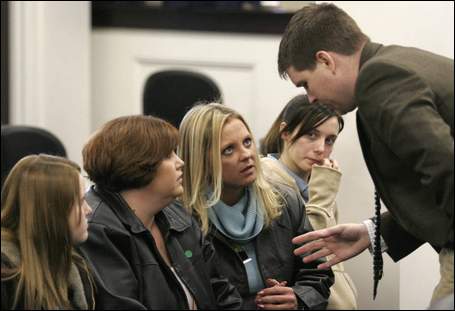 Thank you for your support!
On July 28th, 2022, historic and devastating flooding hit Eastern Kentucky. ACLC's office building on Main Street in Whitesburg was inundated with water, mud, and debris. We were deeply relieved that our staff was safe despite some significant losses. Nonetheless, we understand it will be a long road ahead for our region to recover and rebuild. We are incredibly grateful to all of the support we received in the days, weeks, and months following this disaster, and thanks to you, we are currently working on getting our Main Street office back open so we can continue to do the work that we know is so necessary in our region. We are hopeful we will be back in our main office by summer 2023.