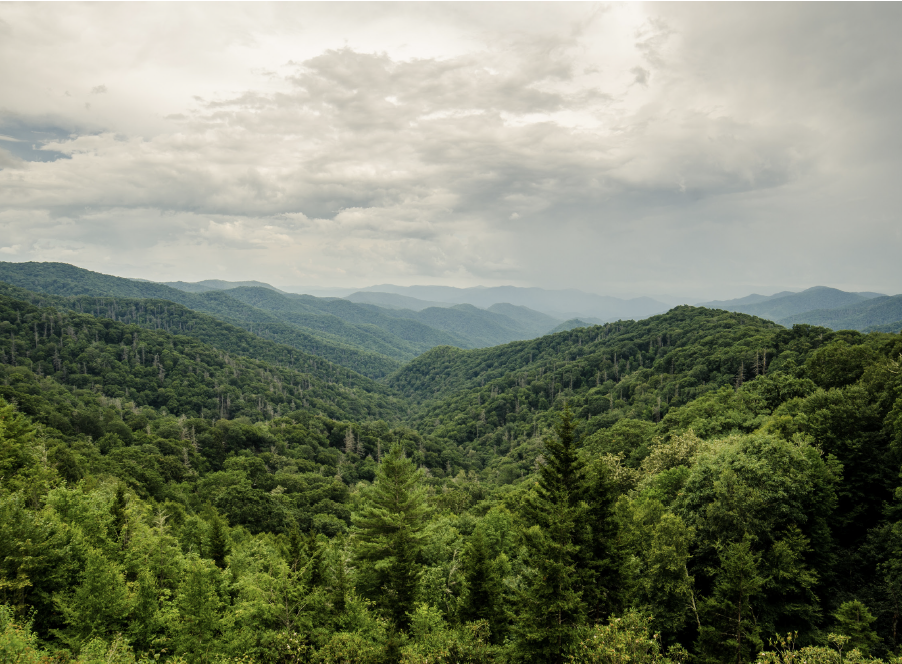 Environmental Justice
what we do
Environmental Justice has been a cornerstone of ACLC's work since our founding in 2001.
Our environmental justice work is broadly focused and based in the knowledge that our region has been burdened with more than a century of the externalized environmental costs of extraction. Decisions have been made far too often without any consideration for the rights of the people that are most directly affected. The power imbalances inherited from Central Appalachia's century of dependence on the coal industry extend into all facets of life here and allow many injustices to occur that would not be tolerated elsewhere.
ACLC represents individuals, families, and community groups who are struggling to address these justice issues in many different ways.
We have more than a decade of experience dealing with the environmental laws and regulations that are most at play in our region. We are experts in coal mining permitting and regulation and offer that expertise in representing our clients before state agencies and in state and federal courts.
We help community groups address acute environmental issues, like the dumping of hazardous waste. We also help community groups address chronic, systemic environmental injustices, like the lack of access to safe drinking water. In all of our community-based lawyering, we ensure that the self-defined needs and goals of the community are at the forefront and that the community makes the decisions about how to build power and resolve issues.
Our representation of community groups often spans many years. During that time, we become deeply embedded in the community. We work to help communities realize their goals, so that power is returned to the community to support lasting change to bring about justice. ACLC provides many services and uses many tactics in our community representation. Our tactics include litigation, policy advocacy, community education and training, and helping to facilitate community organizing and leadership development. In all of our community work, we understand that ACLC's role is one piece of a collaboration among community members, allies, experts and advisers, and key decision-makers.
Whether it's at the community, family, or individual level, the ability to make informed decisions and the ability to advocate effectively is dependent on access to information. Demanding access to all relevant public information about an issue is often an ongoing component of our environmental justice representation.
Our Approach
We provide community lawyering services free of charge to groups throughout Central Appalachia that are organizing to demand a clean, safe, and healthy environment.
We work closely with community groups organizing around environmental justice issues and provide capacity to support organizing work.
We ensure that the decision-makers that are supposed to protect the health and environment of the communities we serve are hearing our clients' voices.
We advocate for our clients' abilities to meaningfully and effectively participate in decisions affecting their communities and the environmental issues they face.
We ensure that the communities and families we serve have access to all public information related to the environmental issues they face.
HOW WE HELP
Advocate in the Coalfields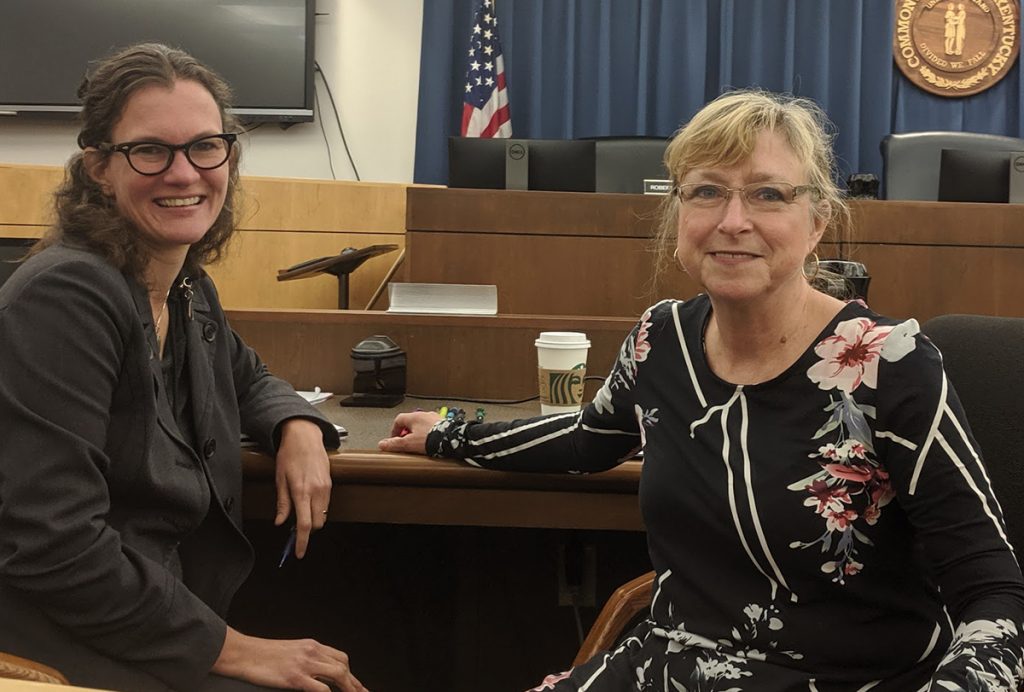 Safe, Affordable Drinking Water
We fight for safe, affordable drinking water for those in communities with neglected infrastructure.
Fracking Waste
We hold extractive companies who dump waste accountable to communities they harm.
Landowner Rights
We challenge Kentucky's state law in order to restore
fundamental rights to landowners in Kentucky.
Coal Bankruptcy
We confront coal companies who are using bankruptcy protection to abandon their obligations to reclaim mines.