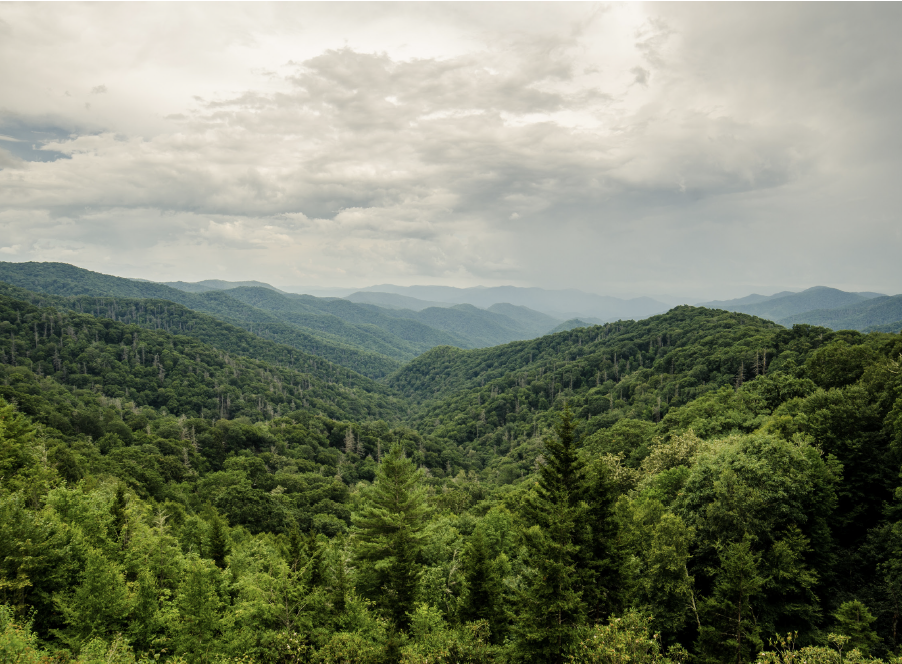 Mine Safety Discrimination
get help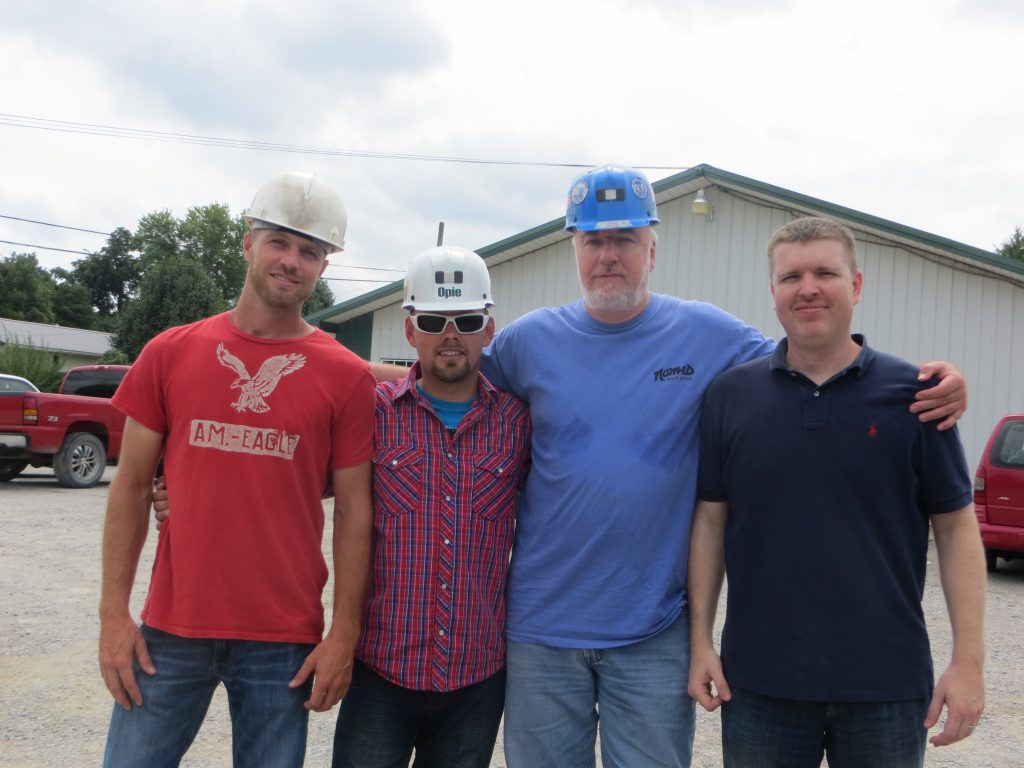 Appalachian Citizens' Law Center works to improve safety conditions for miners in the Appalachian coalfields.
Primarily, ACLC represents miners who suffer workplace discrimination for making safety complaints. These cases are brought under Section 105(c) of the Mine Act, which makes it illegal for a company to retaliate against a miner through harassment, discipline or discharge for engaging in protected safety activities on the job.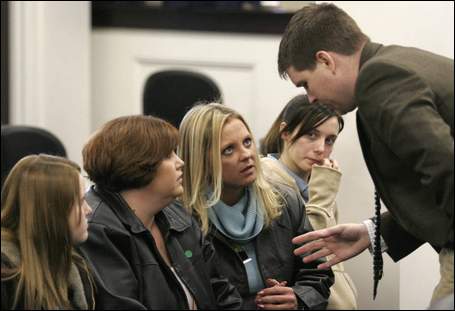 How to Get Started
Have you been fired from your coal industry job for speaking up about mine safety violations?
---
Are you experiencing harassment after speaking up about safety issues at work?
---
Call our office to set up an appointment to discuss your case with an attorney (606) 633-3929.