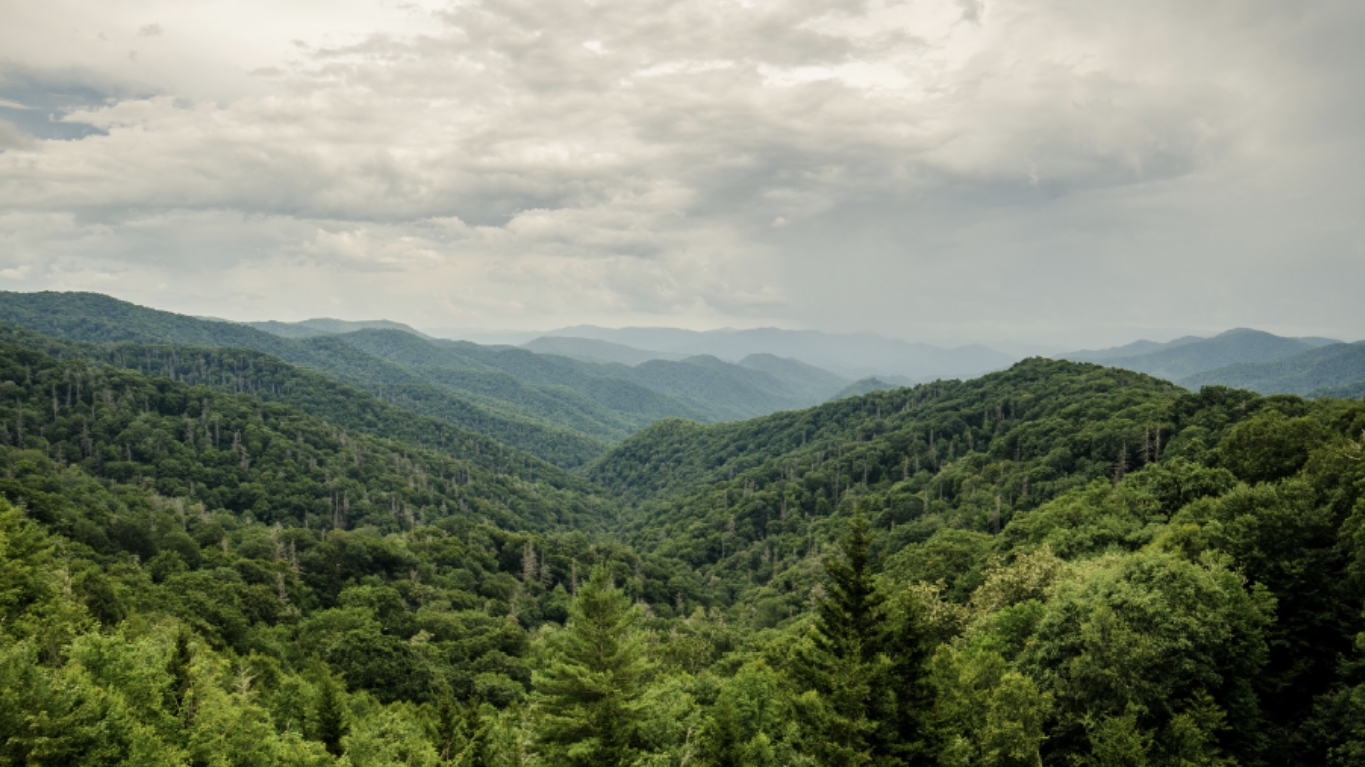 Miners' Health & Safety
what we do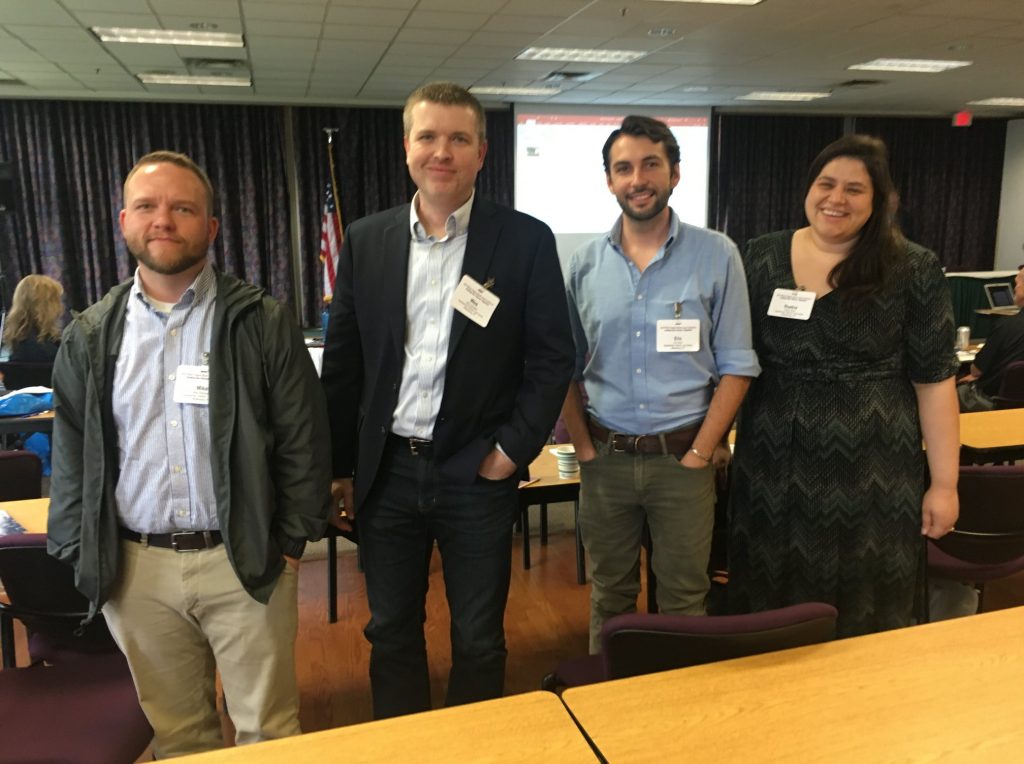 Federal Black Lung Benefits Litigation
We provide free legal services to black lung victims and widows in federal black lung benefits cases and related litigation. We advocate for strengthened federal regulations that prevent over-exposure to coal and silica dust by demanding lower personal exposure limits and submitting comments to relevant regulatory agencies.
Additionally, we act as a resource to communities affected by black lung disease as well as to the professional communities that support them by providing information and guidance regarding changes to black lung law, policies and medical research. We work to ensure a future where coal companies protect miners from over-exposure to coal and silica dust.
Black lung is a latent and progressive disease.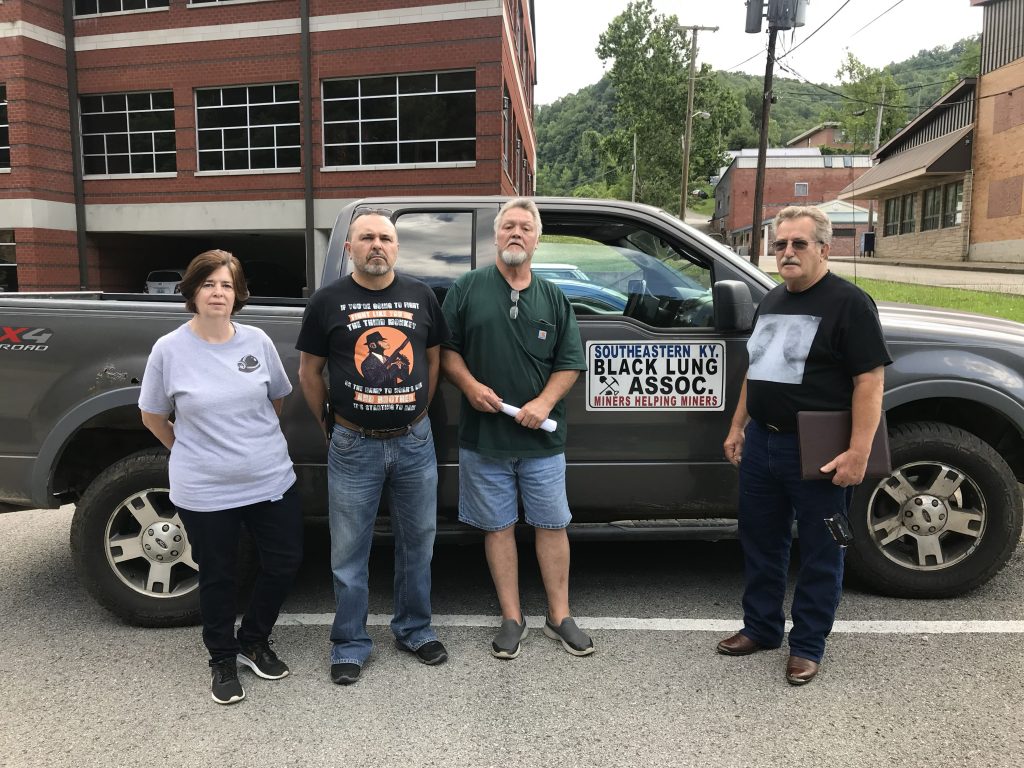 Black Lung Associations
Black Lung Associations are situated throughout Central Appalachia. These groups work to educate, advocate, and engage their communities to benefit coal miners, families, and communities affected by black lung disease.
Appalachian Citizens' Law Center works alongside chapters located in Kentucky and Virginia, and are connected with chapters throughout West Virginia.
Appalachian Citizens' Law Center is consistently working to ensure the success of black lung associations across the region. We also assist miners and widows with filing federal black lung benefits claims.
If you would like to learn more about starting a chapter in your area, to join an existing chapter, or if you have a question about the federal black lung benefits process, please call 606-633-3929.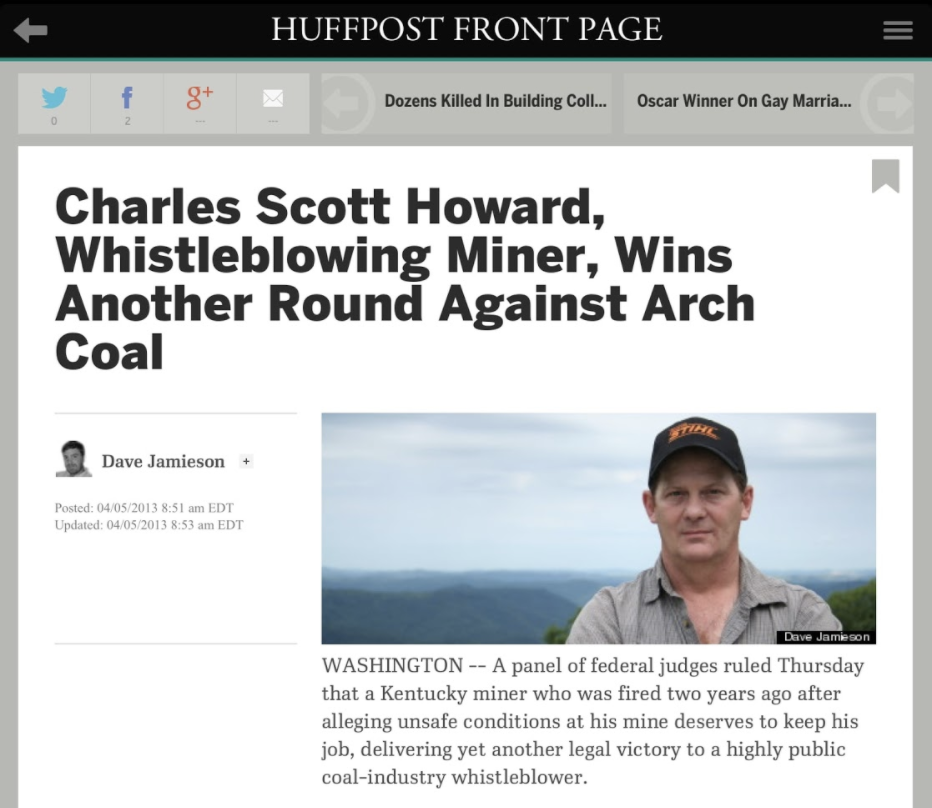 Mine Safety
Appalachian Citizens' Law Center works to improve safety conditions for miners in the Appalachian coalfields.
Primarily, ACLC represents miners who suffer workplace discrimination for making safety complaints. These cases are brought under Section 105(c) of the Mine Act, which makes it illegal for a company to retaliate against a miner through harassment, discipline or discharge for engaging in protected safety activities on the job.