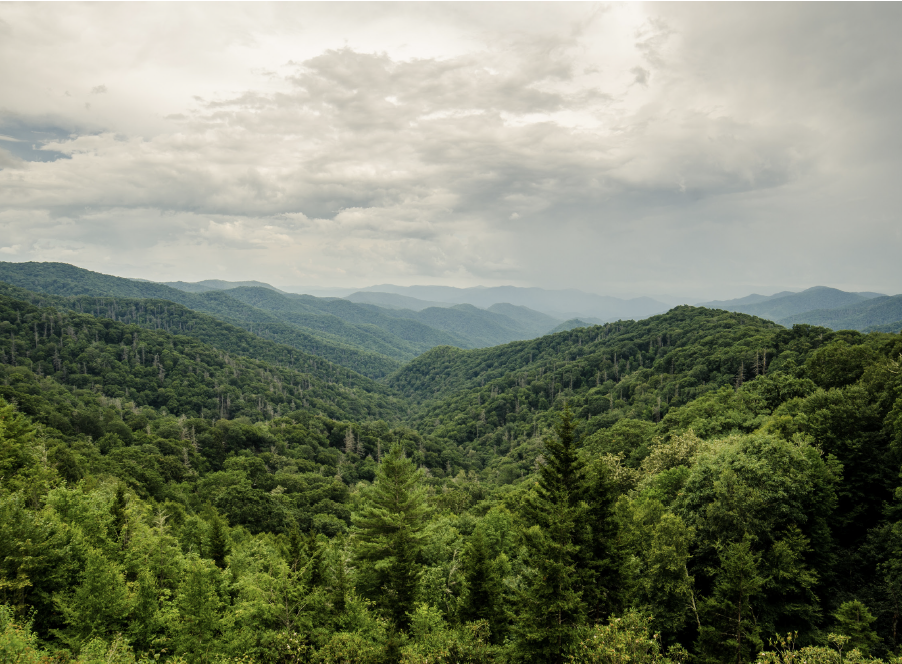 Environmental Problems
get help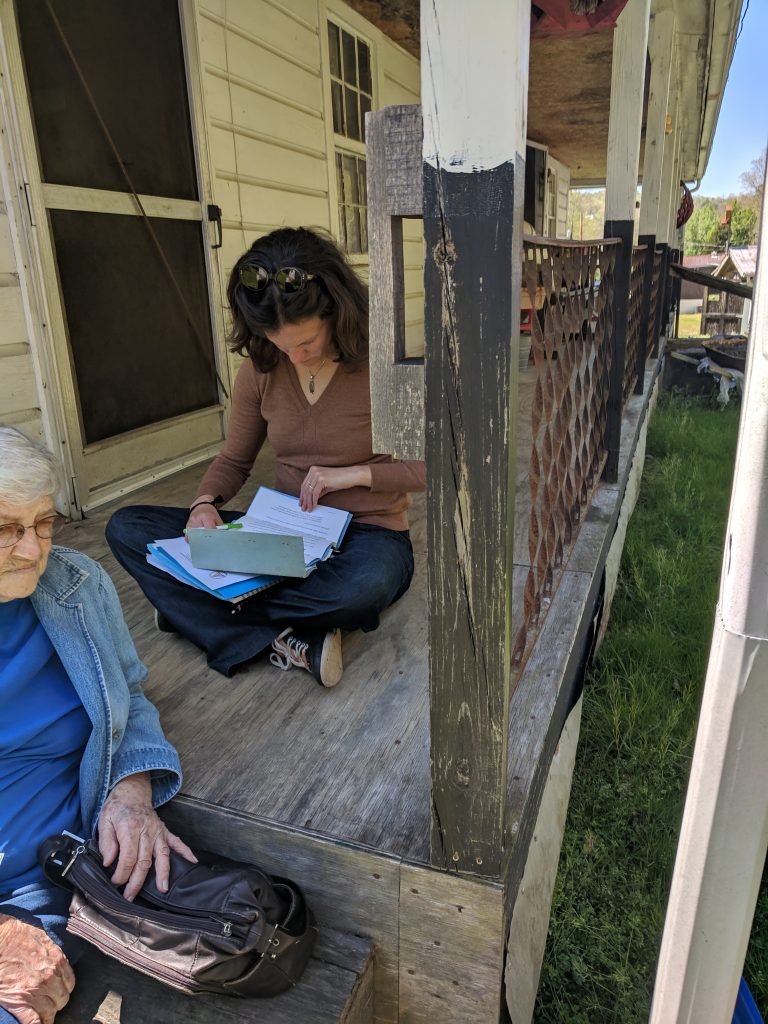 ACLC represents individuals, families, and community groups who are struggling to address environmental issues in many different ways.
We have more than a decade of experience dealing with the environmental laws and regulations that are most at play in our region. We are experts in coal mining permitting and regulation and offer that expertise in representing our clients before state agencies and in state and federal courts.
Our clients are individuals, families, and citizens groups across Central Appalachia. We help them address environmental issues in their communities, like the dumping of hazardous waste. We also help our clients address chronic, systemic environmental injustices, like the lack of access to safe drinking water. We provide legal services free of charge.
How to Get Started
Do you worry about the quality of your drinking water?
---
Are you and your community facing yet another unaffordable rate increase for water or electricity?
---
Do you want to know what you and your community can do about nearby air or water pollution?
---
Do you have issues with mining on your land or nearby?
---
If so, ACLC may be able to help. ACLC's environmental justice work is wide-ranging. We help individuals, families, and community groups deal with air and water pollution and permitting issues, issues related to the affordability of electricity and water services, and the right to access clean, affordable drinking water throughout our region.
If you would like to find out how ACLC can help you and your community deal with any of these issues, please call our office at (606) 633-3929 to schedule a call with one of our attorneys.