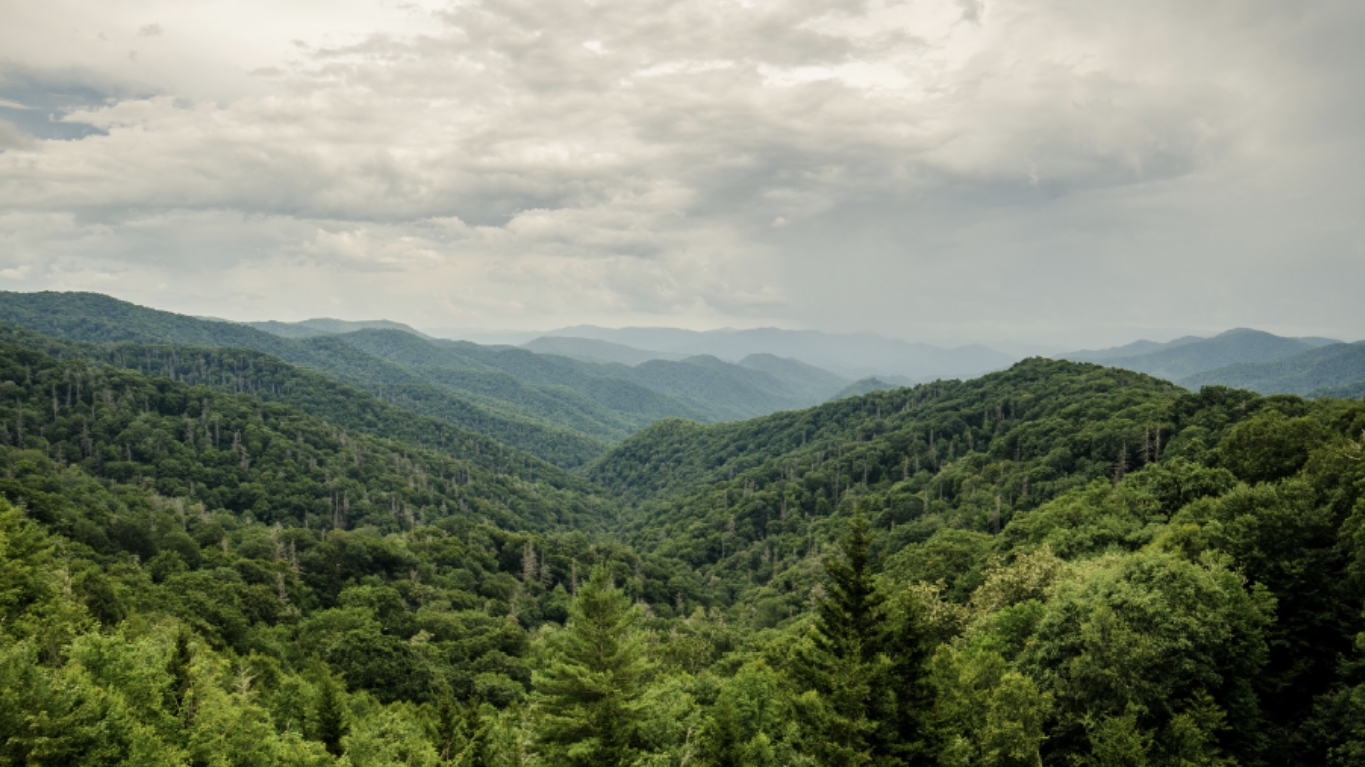 Coal Bankruptcy
abandoned obligations
The coal industry is collapsing in Kentucky, and companies are using bankruptcy protection to abandon their obligations to reclaim mines. The abandonments that are currently happening are leaving many thousands of acres of disturbed land to the elements. State-sanctioned abandonment is also occurring as companies are seeking deferrals of their reclamation obligations until the coal market returns. Ultimately, the abandoned mine sites are the responsibility of Kentucky's Energy and Environment Cabinet, which has far too little money available for proper reclamation.
A recent Vox article by David Roberts entitled Coal left Appalachia devastated. Now it's doing the same to Wyoming describes the irresponsible practices that result in bond forfeiture: "Basically, as the industry contracts, it's a game of hot potato, as failing mines get passed around to increasingly fly-by-night companies that extract a little value before passing them along or going under."
As the coal industry is entering its second major round of bankruptcies this decade, ACLC is leading a project to gather and report on the status of mine sites that are being abandoned.  As we do so, we are advocating on behalf of a number of grassroots groups to ensure that mined land is properly reclaimed.