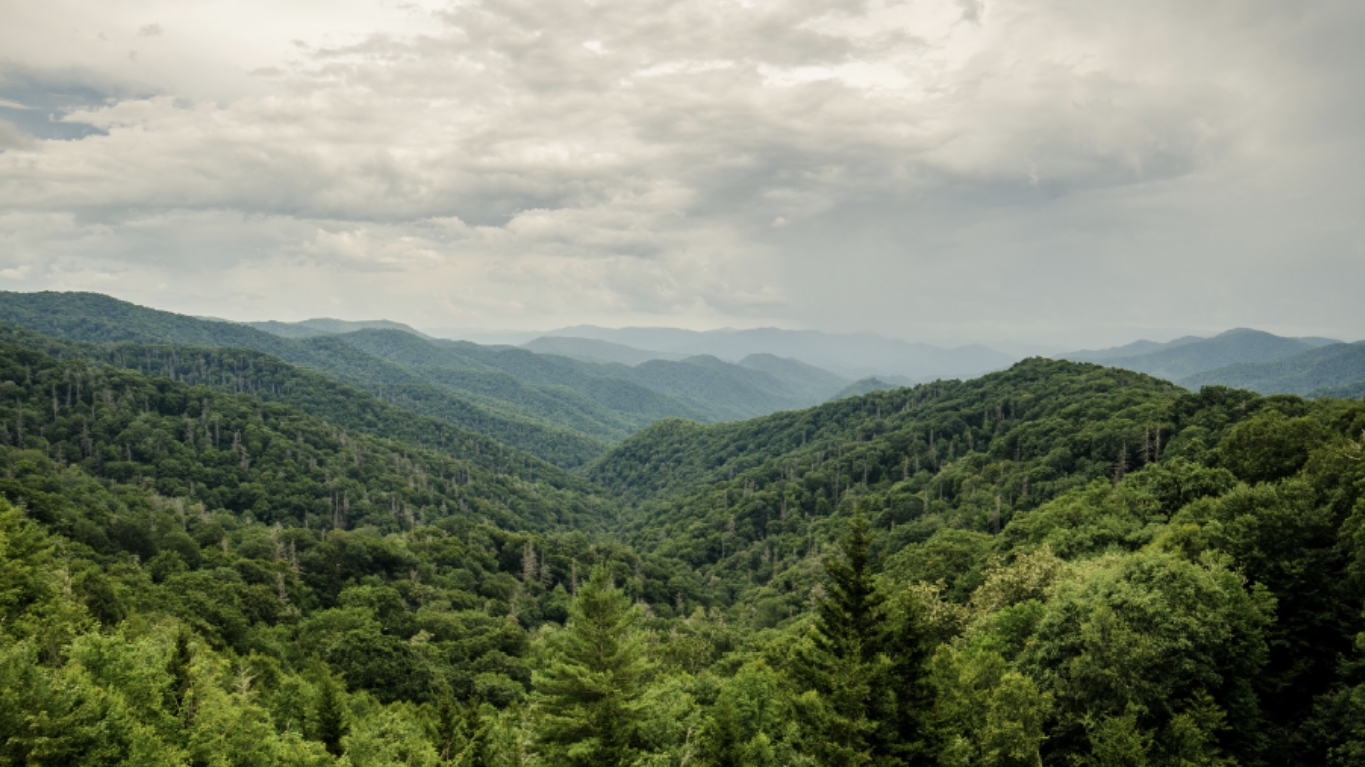 Estill County Radioactive Fracking Waste
concerned citizens of estill county
In 2015 and 2016, 96 truck loads – nearly 1500 tons – of radioactive waste from hydraulic fracturing operations in Pennsylvania, Ohio, and West Virginia were illegally dumped in a landfill in Estill County, Kentucky, just across the road from the county's high school and middle school. We began representing the Concerned Citizens of Estill County in early 2016.
As the state began its enforcement against the landfill in 2016, we advocated for greater community participation. Specifically, we demanded that the Concerned Citizens of Estill County be given a seat at the table in the state's negotiations with the landfill. The state refused our request, and reached a settlement that the citizens of the county did not feel was protective enough. ACLC also demanded that the state provide the citizens with all records of its settlement communications with the landfill. The state refused, claiming that such records were privileged.
ACLC filed two lawsuits on behalf of the Concerned Citizens of Estill County. CCEC first sued under Kentucky's Open Records Act to get copies of all the records of communication between the state and the landfill. We filed the second suit in Kentucky's administrative court challenging the state's settlement with the landfill. We were joined by co-counsel from Kentucky Resources Council, Inc. We also teamed up with a prominent radioactive waste expert to discuss with the Estill County residents the risks posed by the waste and the possibilities for more protective measures. After years of litigation on behalf of the citizens of Estill County, CCEC settled both lawsuits on very favorable terms. As part of the settlement of the Open Records Act lawsuit after victories at the trial and appellate court levels, the citizens now have access to all of the records of communication that the state previously withheld. In addition, the state paid all of ACLC's attorneys fees for the three years of litigation. To settle the litigation over the landfill's corrective action plan, the landfill has agreed to provide funding that the community can use to monitor and maintain the landfill site after the landfill's permit expires. That money, combined with the additional capping of the landfill and continued monitoring for radioactivity, will provide Estill County with assurances that the community will be protected well into the future.