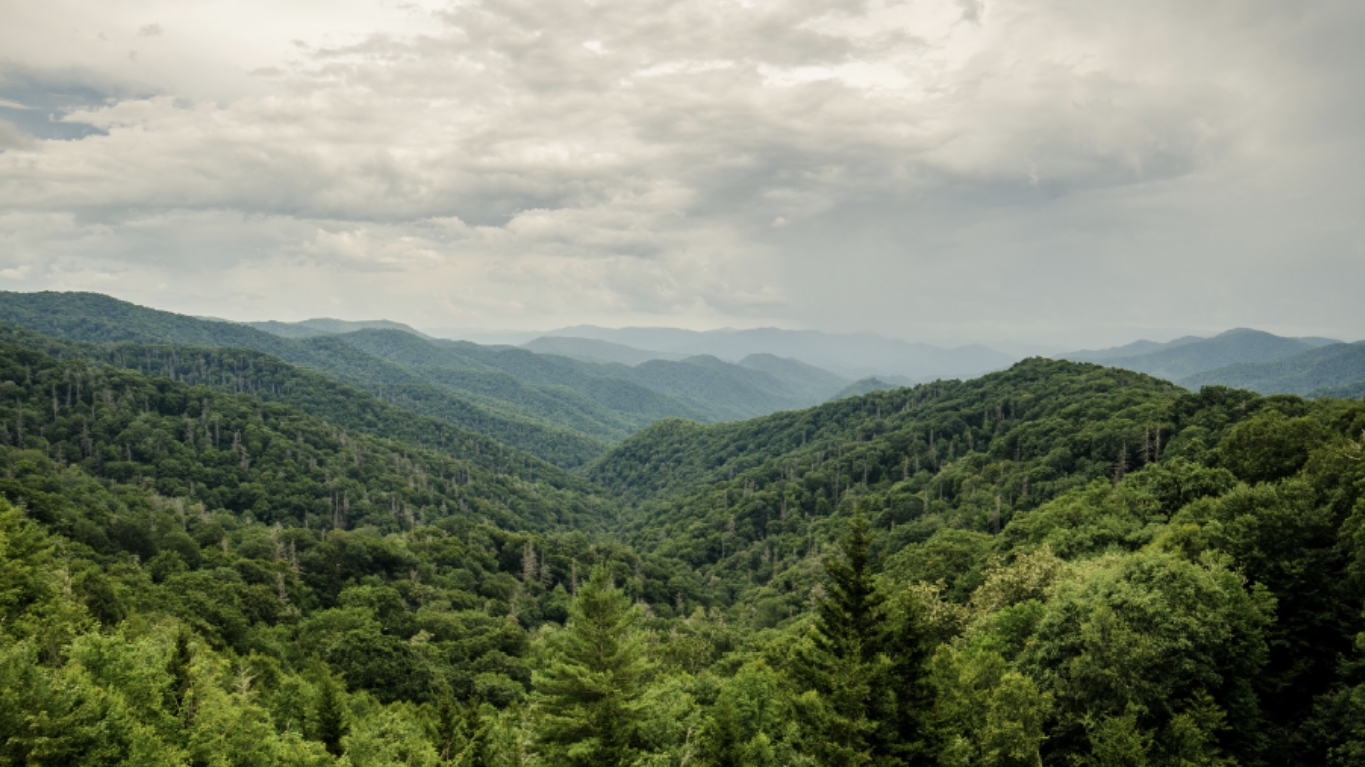 Fighting for Safe, Affordable Drinking Water
Martin County concerned citizens
ACLC has represented the Martin County Concerned Citizens in their fight for safe, affordable drinking water since 2017. Our work with the concerned citizens includes ACLC's direct legal representation of the group in three separate actions before the Kentucky Public Service Commission, the state agency charged with ensuring that the water district provides a safe, adequate and reasonable water supply to its customers. But our work with MCCC includes much more than direct legal representation. We also work closely with the group to develop relationships with scientists, engineers, state regulators, and allied community groups to ensure a multi-faceted approach to addressing Martin County's long-standing systemic problems with its water infrastructure. Our work with the group is centered by MCCC's goals of ensuring safe and affordable water for all Martin County residents, while building power within the community.
Through our work in Martin County, we have become increasingly aware that many in Central Appalachia are facing a similar crisis. While many families in our region once relied on wells for drinking water, mining and drilling have destroyed much of the region's groundwater. This forced people in remote areas to hook up to under-resourced rural water infrastructure that was already stretched thin. In many places in our region, those water systems' distribution lines, which traverse difficult mountainous terrain, leak far more water than they provide to customers. Water line breaks are common, causing Eastern Kentucky's water systems to issue far more boil water advisories per year than water systems in the rest of the state. The water systems also violate Safe Drinking Water Act water quality standards far more than the rest of the state, raising significant public health issues.
In addition to our work with Martin County Concerned Citizens, we also helped launch the East Kentucky Water Network, a group whose aim is to explore ways of addressing water quality issues throughout Eastern Kentucky. The water network will build on the work we have done in Martin County to link allied groups and professionals who are committed to ensuring safe water infrastructure throughout our region, so that together we can advocate for broad based solutions to the region's water infrastructure problems.